Back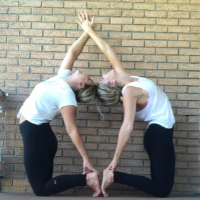 Root to Rise Mexico
From October 05 to 10, 2020
"As you become rooted inside and live from the depth of your being you will be able to rise taller and stronger than you ever thought possible.
Escape the everyday and join Katie and Christine for 5 nights 6 days in paradise. Everyone has different reasons for coming to the mat and we enjoy guiding students of all ages and levels into their own unique experience. This retreat will allow you to gain physical strength during creative upbeat flows and workshops while also finding a cosmic connection and relaxation.
Enjoy this incredible retreat at Xinalani!
Save your spot