Back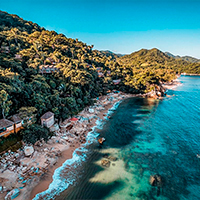 Doorways to Self
From June 24 to 29, 2021
Five days of deep inner transformation + adventure. Healing through yoga asana, ancient wisdom, meditation and community.
"The highest, most decisive experience is to be alone with one's own self. You must be alone to find out what supports you, when you find that you can not support yourself. Only this experience can give you an indestructible foundation" – Carl Jung
Includes:
2 daily yoga practices.
daily meditation.
daily journaling + introspection.
yoga philosophy + harmonium sessions.
welcome kit including retreat manual, mini oils kit, and other goodies.
Save your spot