Back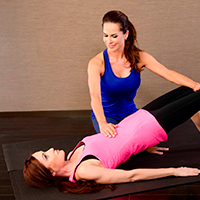 Relax and Retreat in Mexico
From October 28 to November 4, 2023
Wellness Coach, Nina Waldman and Yoga Guru, Raffi Yozgadlian will engage all of your senses during this week of pure bliss. Enjoy rooms with ocean views, three healthy meals prepared for you daily, Pilates, yoga, massage, meditation, an ice bath treatment and you can immerse yourself in an authentic Shaman-guided Temazcal ceremony to further cleanse your body and mind.
Additional amenities and separate excursions are available to enhance your retreat.
Airport transportation to and from Xinalani included.