Bring a Group
PACKAGES AND BENEFITS FOR TEACHERS AND RETREAT PLANNERS
We've developed Group Retreat Packages for teachers and retreat planners that want to host a Retreat with us. If you want to  bring a group of at least 10 students please fill the contact form below. At Xinalani, we aim to develop long-lasting relationships with group leaders and event planners that share our philosophy.
Send me group rates
8 REASONS TO CHOOSE XINALANI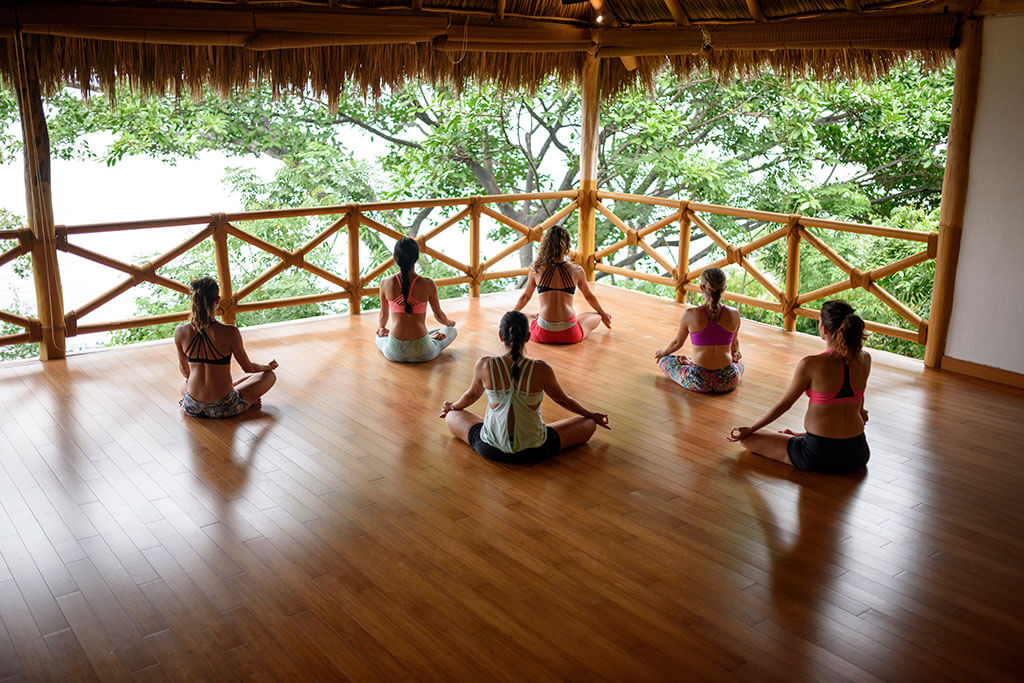 1. Xinalani is specially designed for yoga retreats
When we started this project in 2008, our vision was to create a tropical haven to host individual and group yoga retreats, teacher trainings and mind-body workshops. We promote healthy living, yoga philosophy and meditation skills in everything we do. Wanting to always put our guests first, we've incorporated feedback from over 200 yoga teachers, improving our methods over the years to make Xinalani the perfect retreat experience. Take a look at The Retreat Gallery
---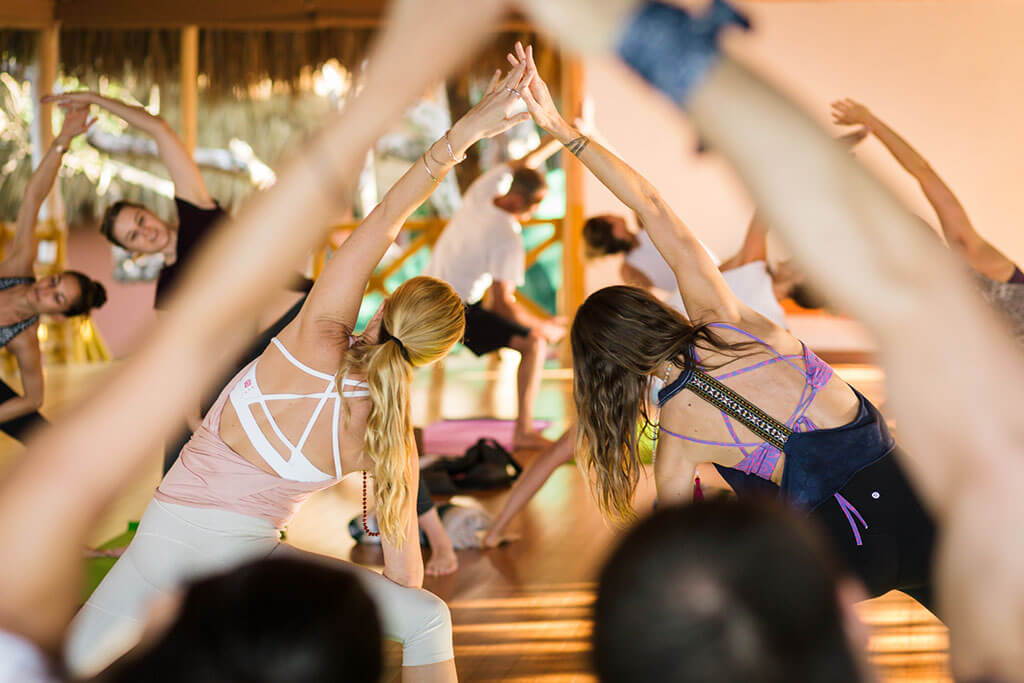 2. We offer professional support
We understand that taking your students on a yoga retreat is a lot of responsibility and can be challenging. Keeping this in mind, we focus on being fantastic hosts to your guests and a great professional partner for you. From the moment you inquire and book to the moment you leave Xinalani, we do our very best to create a magical experience that everyone will rave about for years. Host a Retreat in Xinalani
---
3. We're detail-oriented
When it comes to your retreat, details matter. We make sure that ground and boat transportation are sorted, adapt our menu to specific diets, design precise schedules for the use of yoga spaces, stick to high standards of housekeeping, and train our staff so that they can do their jobs with full confidence. No detail goes unnoticed.
---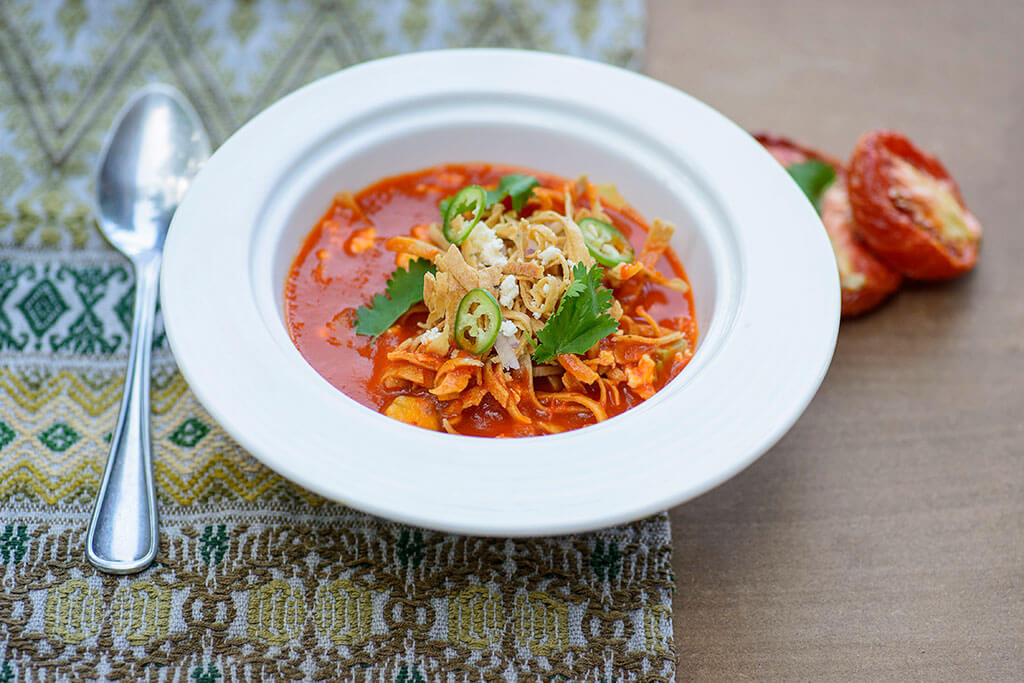 4. Our food is amazing
Our kitchen motto is healthy, Mexican, and gourmet. Outside of our absolutely delicious standard menu, we'll take care of special dietary needs such as vegan, gluten free, and food allergies.
---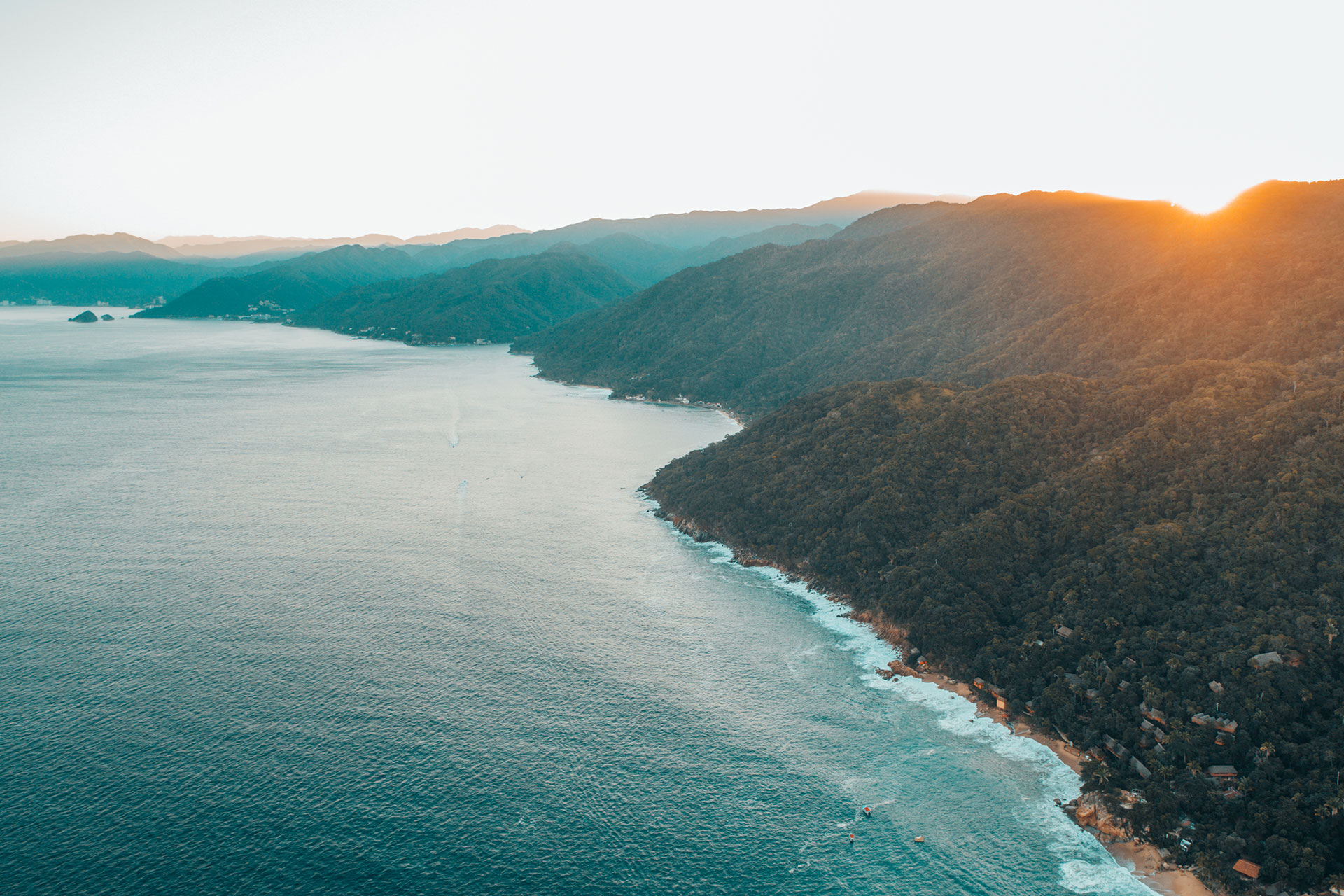 5. The island-like location is unique
Leaving the busy Puerto Vallarta airport to ride a traditional fisherman boat toward unspoiled jungle is an amazing way to wow your students. Xinalani is set amongst 10 acres of pristine vegetation on a private 250-yard-beach. You'll have tons of privacy and breath-taking views from all of our facilities, from the rooms to the yoga studios and spa.
---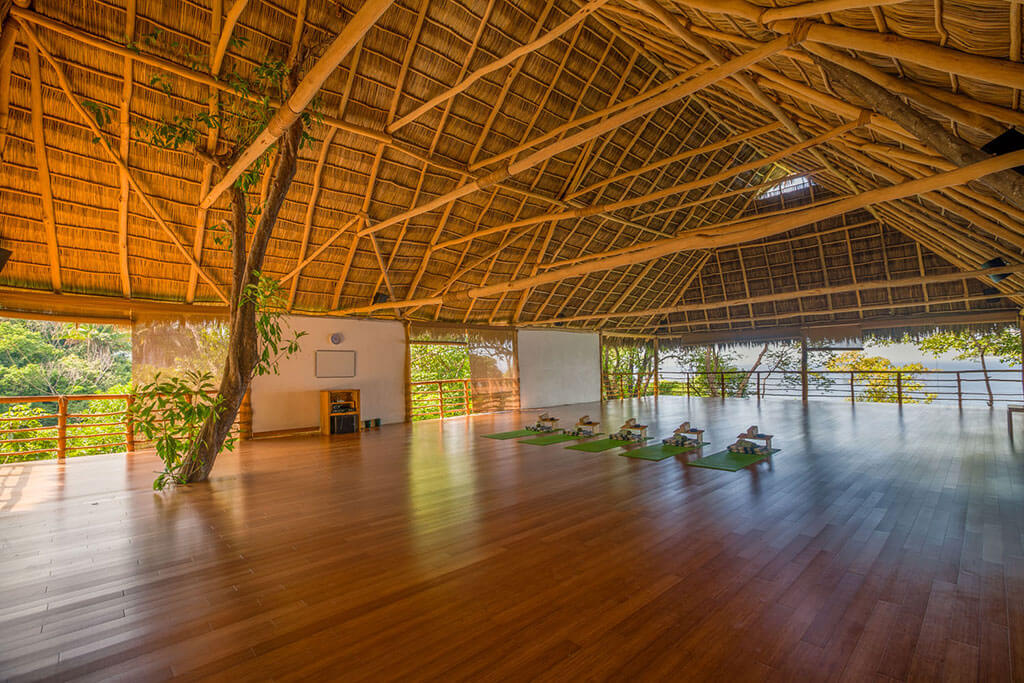 6. We have awesome yoga spaces
We're proud to offer our guests a variety of yoga experiences. We have two  gorgeous palm-thatched, organic bamboo flooring yoga spaces nestled in lush jungle overlooking the ocean; an inspiring aerial yoga studio, a greenhouse, a hot yoga studio and a sand terrace for practicing yoga facing the beach. Read more about our Unique Yoga Studios Here
---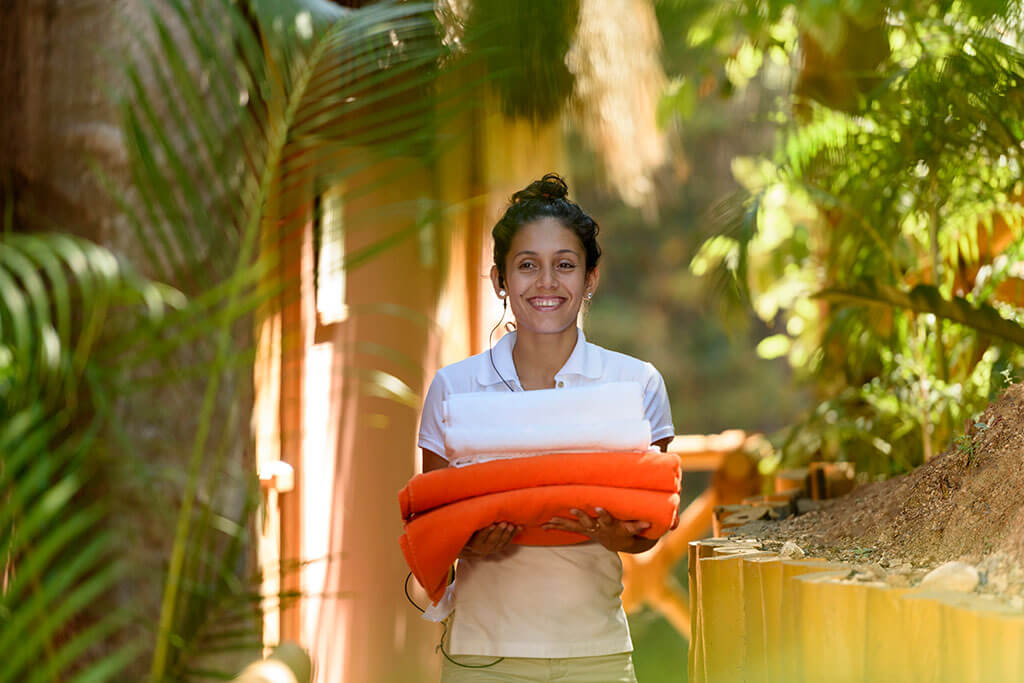 7. Our staff is amazing
We're choosy about our staff and love our team. We know that you will too. From the moment you arrive to the moment you leave, our staff will take great care of you.
---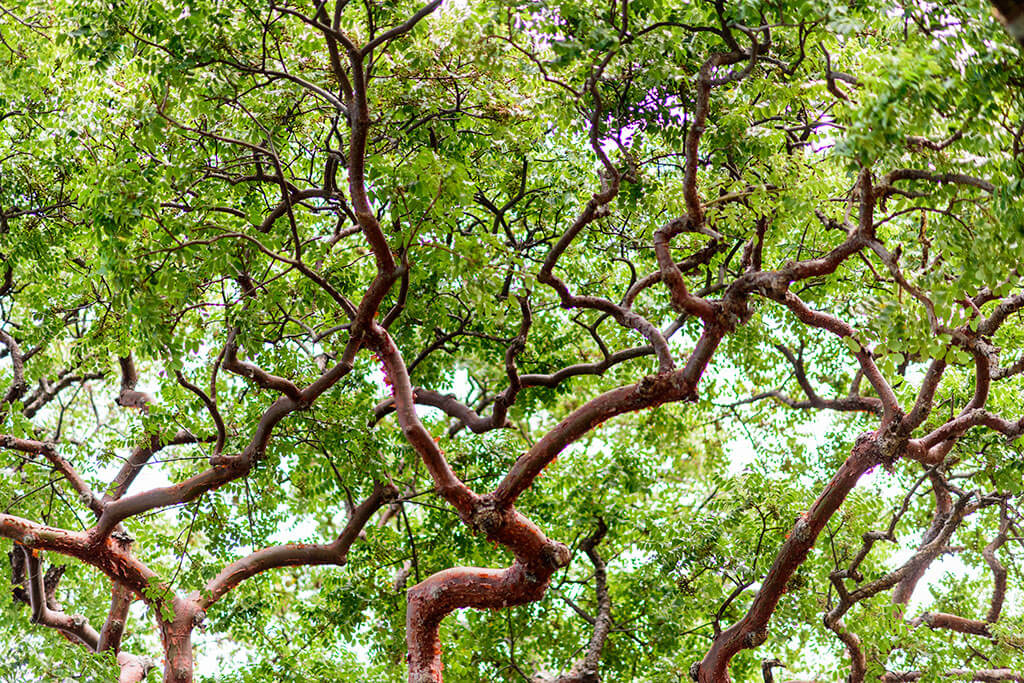 8. We are a socially-responsible and eco-friendly project
We are committed to making a change in the travel and hospitality business by taking on eco-friendly practices (recycling, composting, low energy consumption appliances, etc) and by respecting our community (hiring mostly from local towns, investing in training, and giving our staff opportunities to grow).
---
What our guests say
We value our guests' feedback. You provide valuable information that enables us to continually improve our property and our service. Your opinion and feedback matter!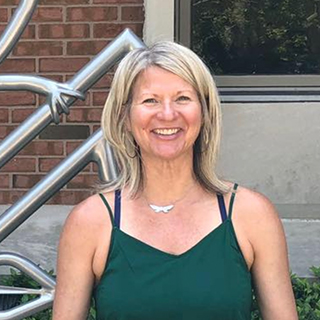 Thank you for always taking such good care of us and your timely responses.
Jenny Kaufman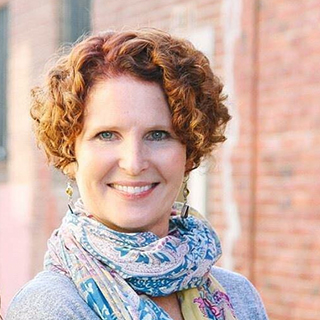 I always know you take care of me and my guests.
Kim Wiedeman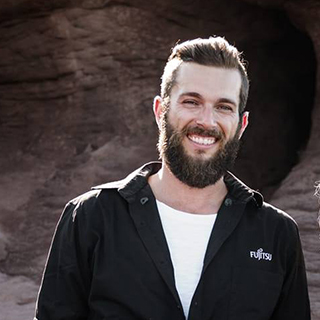 Amazing resort with the best vibes for anyone looking for a peaceful and relaxing getaway.
Phabien Dorion
Incredibly relaxing and fun. Felt refreshed and recharged after.
Samantha Ayers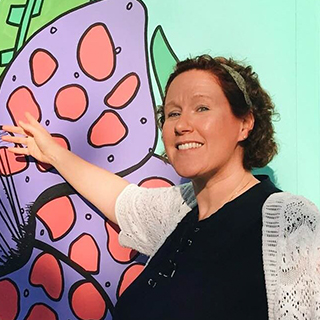 Gorgeous resort with a fantastic buffet, nearby beaches and amazing views.

Jean Ryan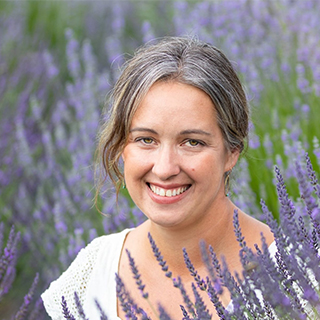 Absolutely perfect, beautiful area, incredible food, lovely staff.
Alanna Wilson