10 Things you should know about Xinalani
Xinalani is an eco-retreat. This means that during your stay, you'll mostly be off the grid. Don't worry—it's a blessing in disguise. Please read our
FAQ's or ask us about this directly.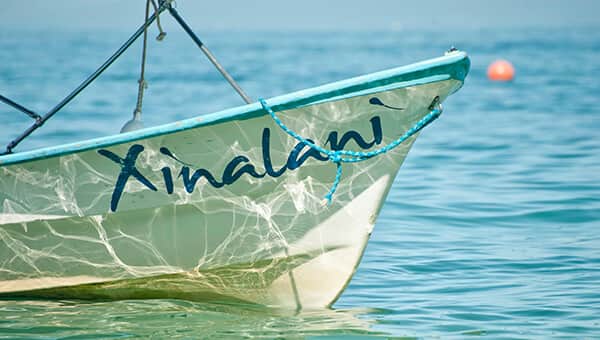 1. There is no road access
Xinalani is only accessible by boat. With advanced notice, we can arrange transportation to make your journey more comfortable. Please fly into Puerto Vallarta before 4:00 pm and fly out after 11:00 am to avoid traveling by boat at night  (not recommended). Everything you'll see or touch at the retreat center was brought in the same little boat that will carry you. Yes that makes construction and maintenance pretty difficult but it's part of the magic of Xinalani.
To go visit Puerto Vallarta for the day, you'll need to take a 15 minute water taxi plus a 40 minute cab ride or hour long bus ride. If you're  going as a group, you can charter the Xinalani boat to take you directly to town (no bus needed)and pick you up at the pier when you're done shopping and sight-seeing.
---
2. We are near a remote little town
Xinalani is much like being on a remote island. Aside from relaxing at our resort and going on excursions, there's not much else to do: no Starbucks, no malls. But there is Quimixto a charming and authentic fisherman village where most of our staff live. Quimixto has dirt tracks, cobblestone streets, donkeys and roaming dogs. The villagers are warm and welcoming people, we always strive to give back to the town through our many community support initiatives.
Locals here are proud of their traditions and sometimes their celebrations at night can be loud. We're trying our best to make them mindful of other people's need for silence but it's a work in progress. The use of noise cancelling airpods or headphones is always a good option.
---
3. There are a gazillion stairs
Exactly 176 stairs. Our retreat is built on a steep hill. There's an elevation of 215 ft from the beach to the highest point on the property (the Jungle Studio). Please take this into consideration if you have had knee surgery, a hip replacement, a sprained ankle, or if you hate a good butt workout.
---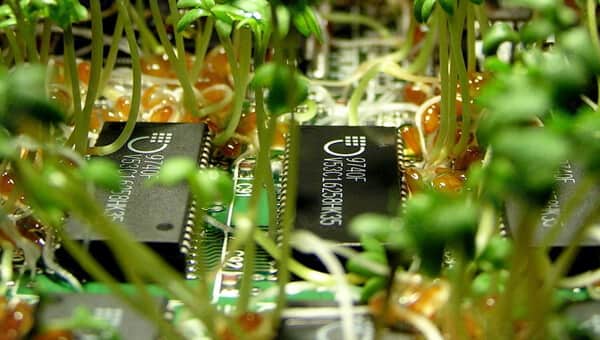 4. We have High-Speed internet access at the resort
Although we recommend you to take advantage of your visit to Xinalani to disconnect from digital life, if you require a reliable internet connection, it will be available in all rooms, common areas, and yoga studios.
---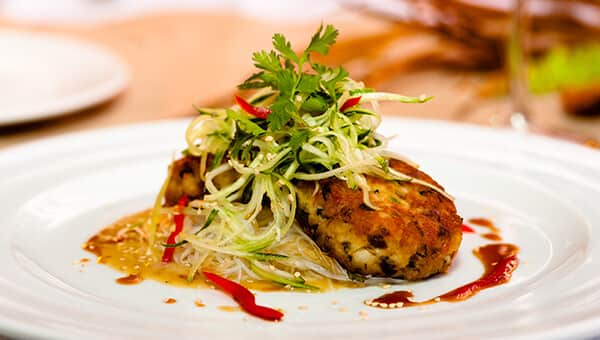 5. The food is special
We take great pride in our food. You'll be served from a menu that's designed for yogis and people who care about health and fitness. The food is both healthy and delicious and includes eggs, fish, seafood and chicken, but no red meat or pork. We offer vegan and gluten-free options at every meal. All meals are served buffet style.
---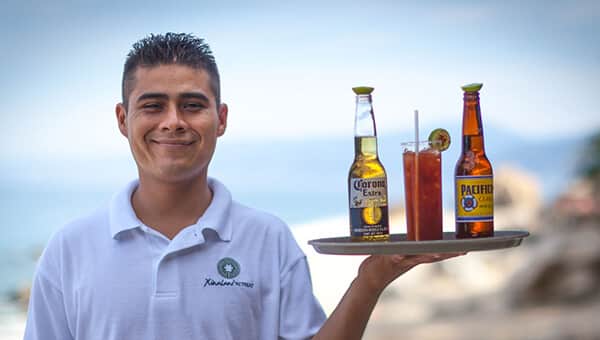 6. The staff is here to help
Most guests rave about our staff. They're chosen for their authentic kindness, strong work ethic, and willingness to go the extra mile for guests. Since we aim to hire from local neighborhoods, some of our team members are working in the hospitality industry for the first time. If they lack in experience, they tend to overcompensate with genuine care.
---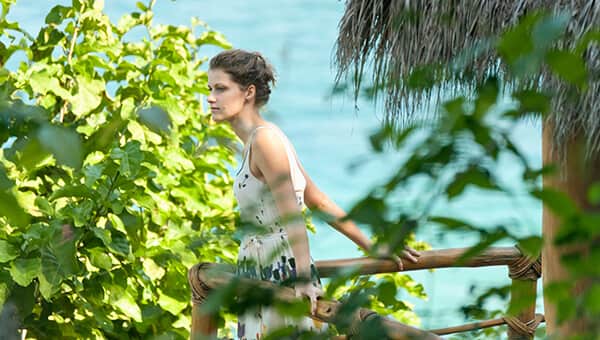 7. This is a stay in nature
While our rooms are very comfortable, a stay at Xinalani is much live living outdoors for a week. We try to minimize our environmental impact through low energy consumption. The resort is very dark at night so please bring a flashlight. Only 17 rooms out of a total of 33 are fully enclosed. The open-air rooms have a door with a lock but only three walls - The terrace is open to its jungle surroundings and can not be shut completely.
while it does have curtains, it's still open-air. You may encounter a wild animal during your stay but they're harmless. Also, there are many crabs during the May-October season. Consider it part of the adventure. To prepare for the unique experience at Xinalani, please read our packing list.
---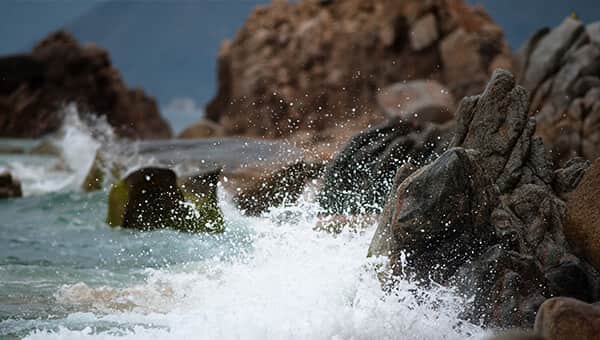 8. Sh** happens
Some things are beyond our control and letting go of expectations is an important part of vacation. Even though the weather is mostly heavenly (see temperature charts here), it sometimes rains. There's a chance your flight will be late or even cancelled, and you may lose precious vacation time. Sometimes the ocean can be rougher than expected or the waves too small to surf. That being said, you'll more likely have one of the most epic stays of your life.
---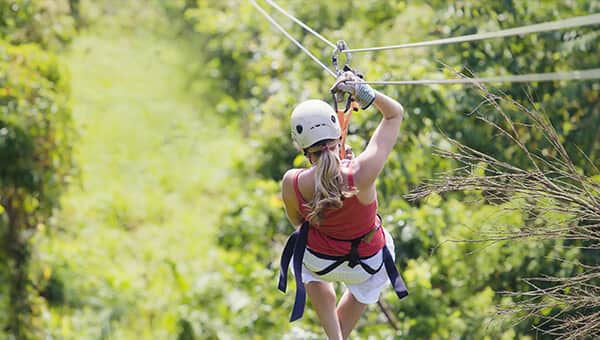 9. Do activities at your own risk
We offer a wide range of mind-blowing excursions: jungle hikes, canopy zip line tours, swimming trips with wild dolphins, and surf lessons. We want you to have tons of fun but please consider the risks and make sure you can handle them. You will need to sign a liability release and waiver for most activities.
---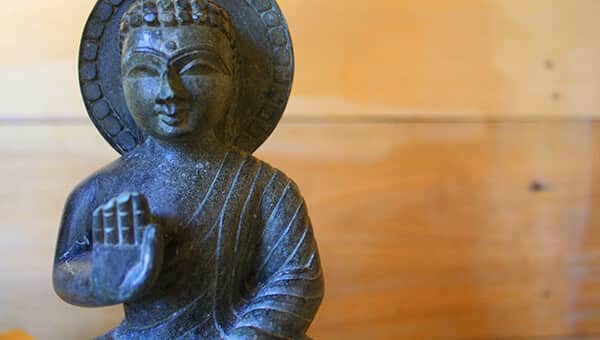 10. There are no refunds
Our cancellation policy is strict and explicit. We give credits when applicable so that you can use your money for a future retreat, but we do not offer refunds.
All money received from customers are non-refundable. If the cancellation occurs more than 15 days before the scheduled check in, a non-refundable credit, less a $65 processing fee will be held for one year from the date of issue and may be used at Xinalani Retreat upon availability. No credit is available if the client cancels 15 days or less in advance or un the arrival day, or the client does not show up or leaves early for any reason. To protect the money you invest in your retreat at Xinalani, we strongly recommend you to consider travel insurance.
---