A Holistic Project
Xinalani means seeds in nahuatl. Retreat with us and plant the seeds of change! We are a team of kind hosts on a quest to creating havens for conscious travelers who aspire to live an inspired life. Xinalani is a unique eco resort designed for personal transformation.
OUR PHILOSOPHY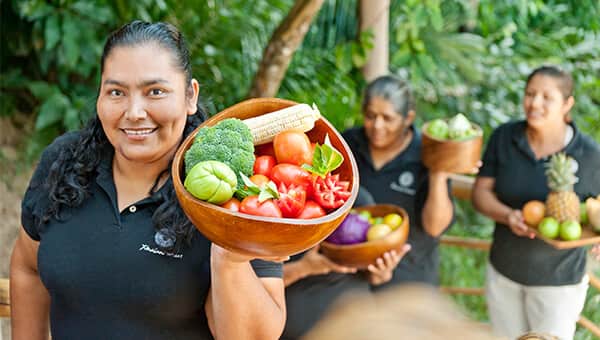 1. We value our staff
Our team of associates is our most valuable asset. They provide this "je ne sais quoi" of the retreat experience. Together we share the goals of being genuine and warm hosts as we offer conscious retreats for those who aspire to live an inspired life. We are united by our vision, fiercely committed to making Xinalani a sustainable retreat destination for generations of conscious travelers.
---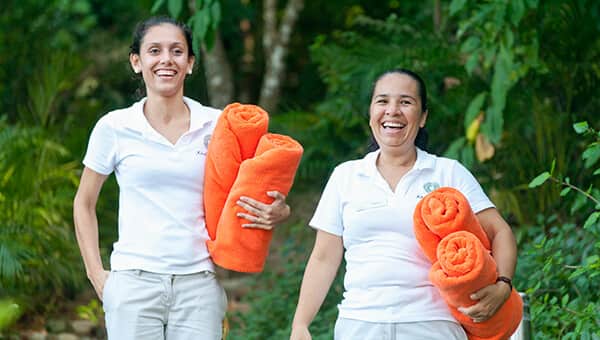 2. We adhere to our values in all that we do
We follow these values at Xinalani
Teamwork and motivation
Honesty and integrity
Respect for each other, our land, and everything at Xinalani
Loyalty, warmth, empathy, politeness, and helpfulness towards our guests
---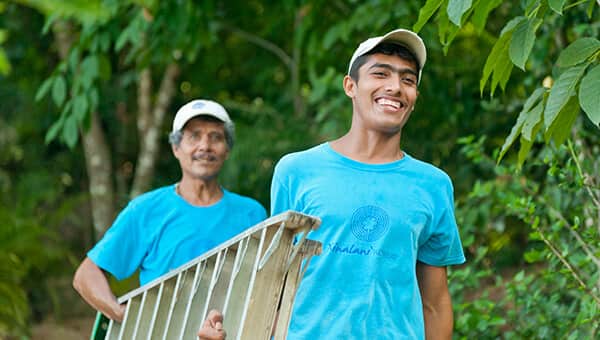 3. We are an ethical venture
Xinalani is committed to the sustainable development of the local community. As an ethical venture we offer scholarships, training in hospitality careers, and great job opportunities. We respect nature and built Xinalani with organic local materials, approach energy and water consumption with care, found efficient alternatives to air conditioning, and are proud to share our space with local fauna.
---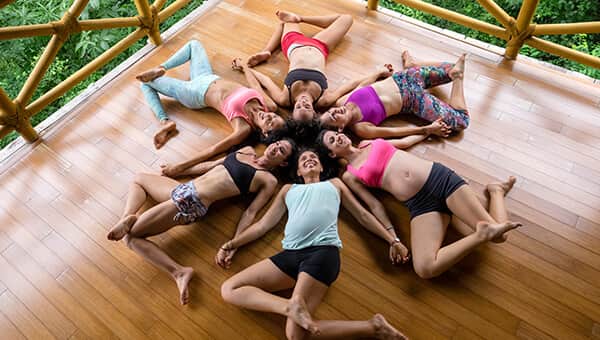 4. We offer something very unique
When it comes to vacation, we believe that there should be more than flat screen TVs in air-conditioned rooms. Vacation can be an opportunity to work on ourselves and nurture our wellbeing, margaritas not excluded. A stay at Xinalani is just that.
---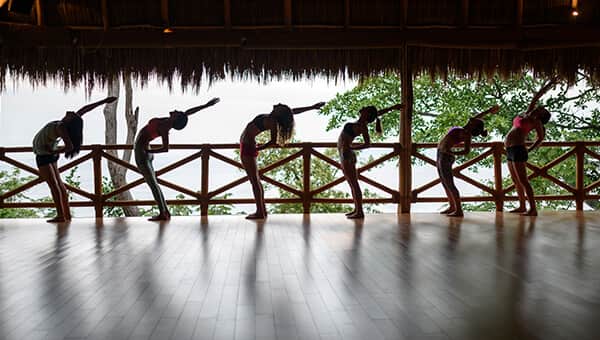 5. We believe that yoga extends outside of yoga class
Xinalani supports our guests on their search for balance and personal evolution.
We help our guests to experience "the yoga life", which exists not only during yoga class but 24 hours a day. This includes community, down time, exercise, good sleep, wholesome food, and fun. We've created a place and an experience where our guests can live this yoga life, tapping into true bliss.
---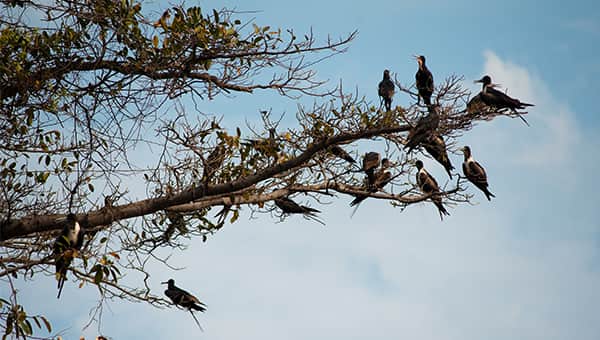 6. We're a wildlife sanctuary
As a sustainable eco-resort, our property is a sanctuary for wildlife. Our privileged location in the heart of the jungle and on the beach blesses us with the companionship of humpback whales, bottled-nose dolphins, iguanas, and birds such as parakeets, parrots, macaws, and woodpeckers.
---