Nestled between lush jungle and emerald ocean
Come enjoy your dream stay at our retreat in paradise. With 33 eco-chic rooms and beach casitas, six stunning yoga spaces, a temazcal (ancient sweat lodge), beach club, lounge bar, sand terrace, oceanfront spa, and a restaurant for yogis, Xinalani is a sanctuary of wellness and serenity.
MORE THAN A HOTEL, A HOLISTIC AND WELLNESS PROJECT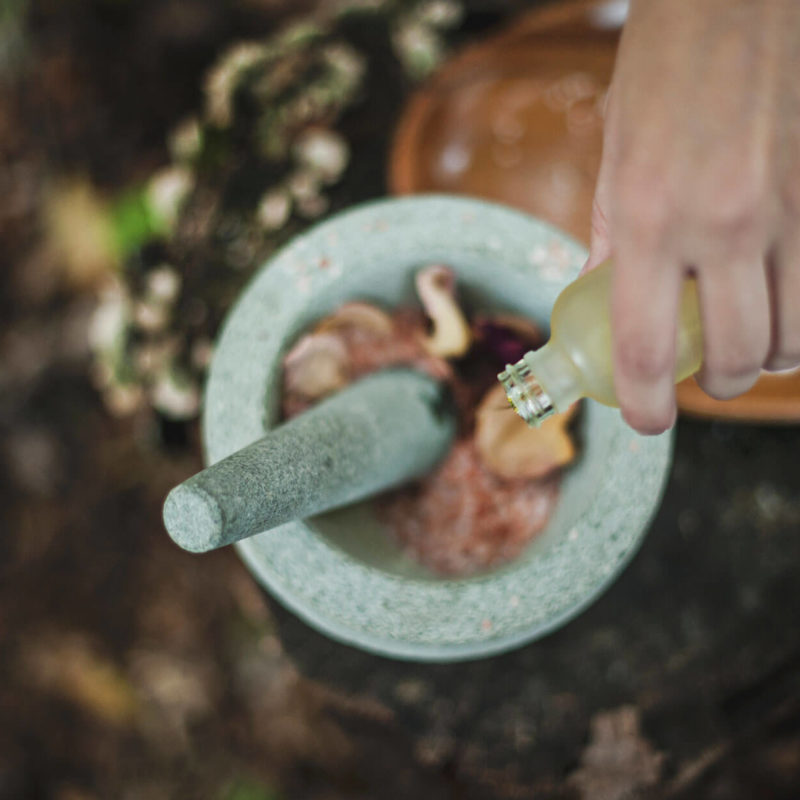 Massages, beauty treatments and Temazcal Prehispanic sweat lodge. A deep relaxation experience.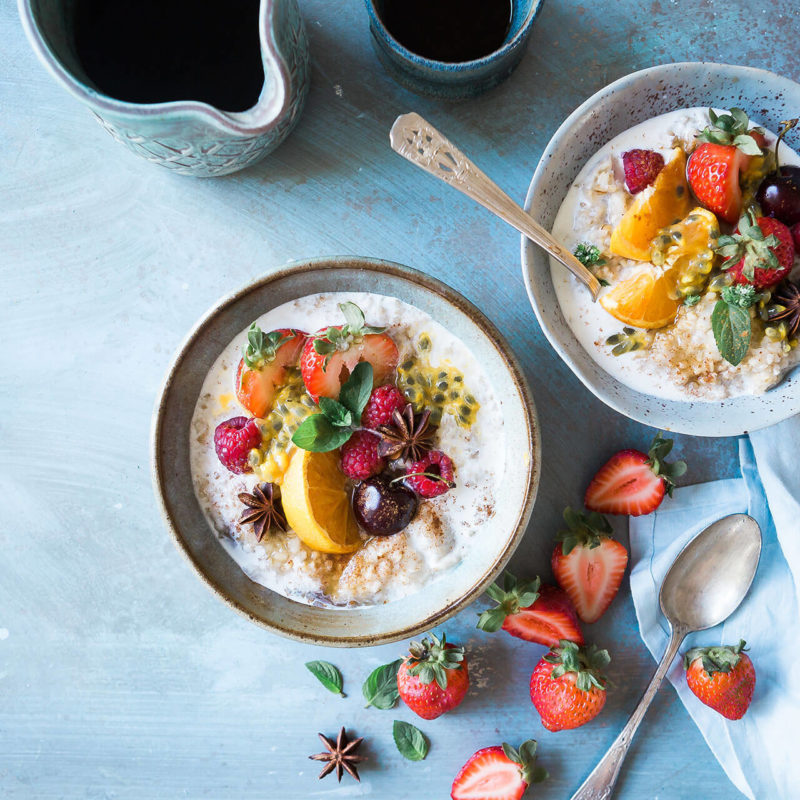 Unique Mexican culinary experience tailored with local organic ingredients. Vegan, vegetarian and gluten free diets.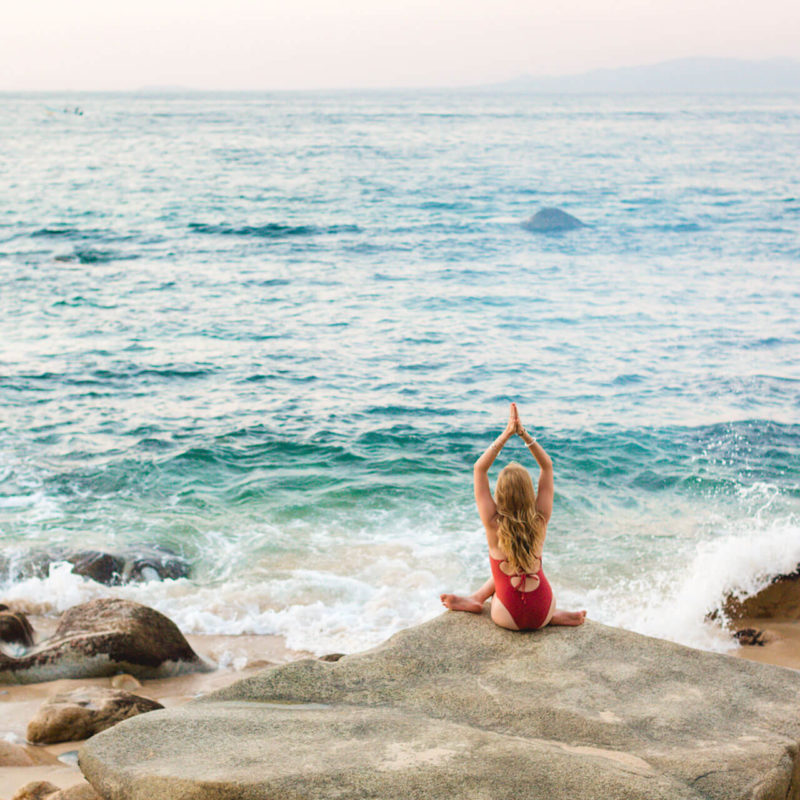 Xinalani is a natural sancturay designed to create inspiring experiences to awaken the spirit
HARMONIOUS DESIGN
Rooms and spaces designed to enjoy the ocean and nature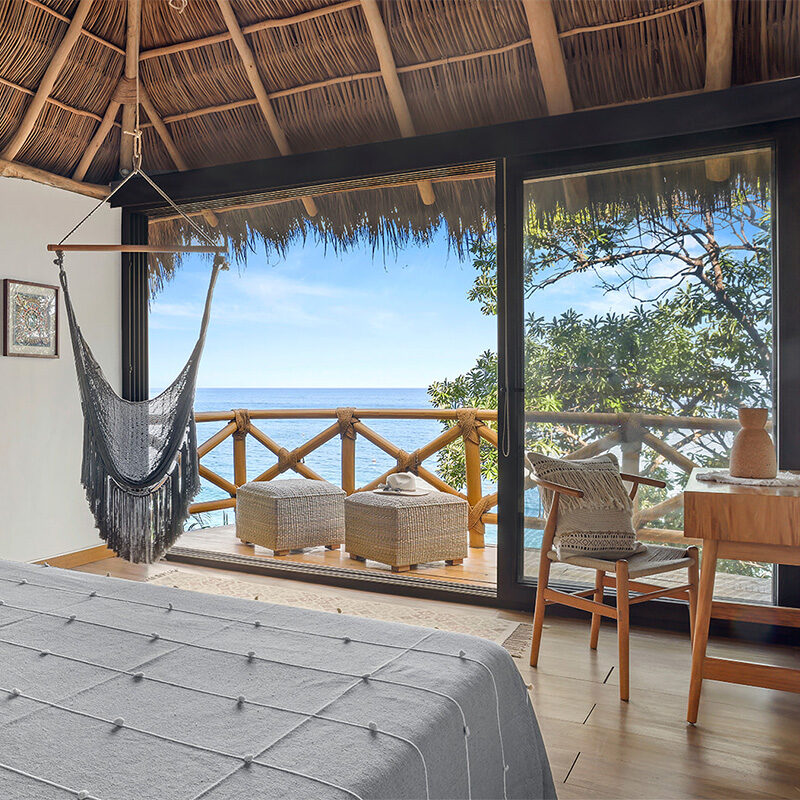 All of our rooms and Casitas have spectacular ocean views. Most of them are located high in the mountain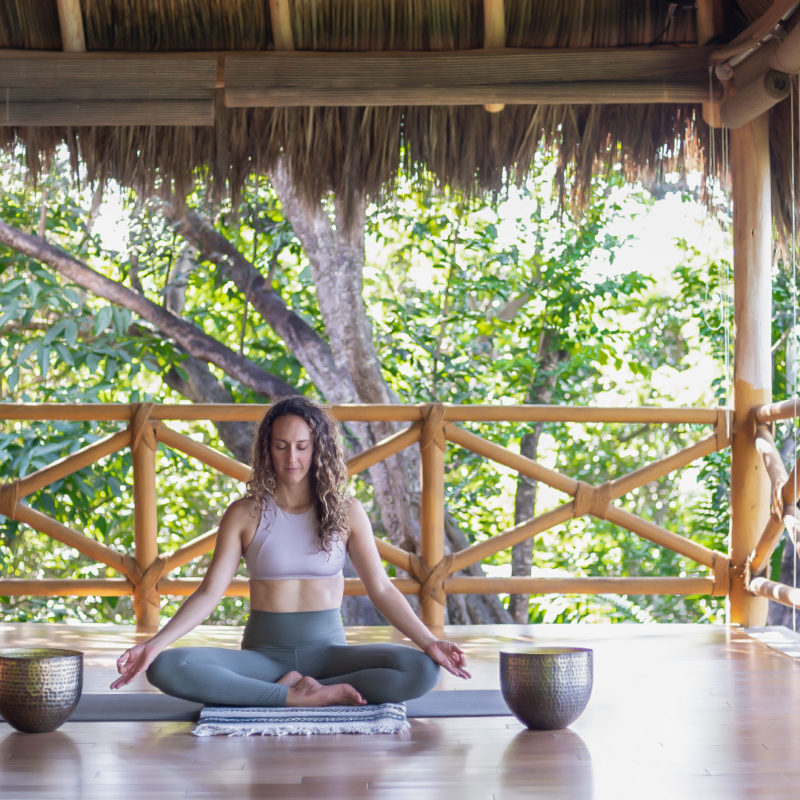 Surrounded by nature and with inspiring design. The yoga practice as you have never experienced it before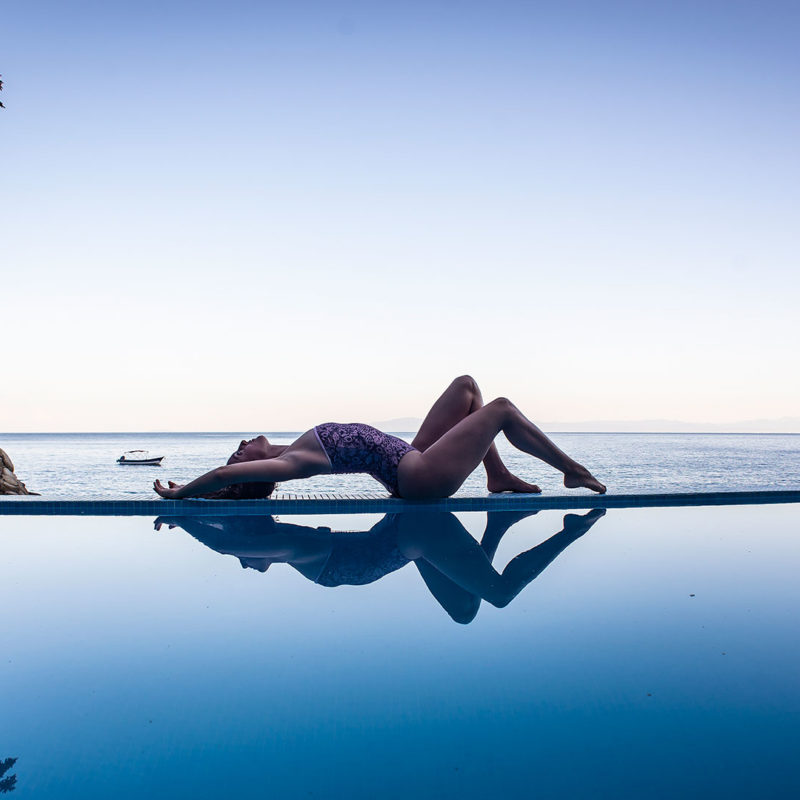 A gathering place for fun and relaxation. Enjoy our delicious cocktail menu