Back
A fresh start? Morning habits to start your day
|
April 10, 2020, 1:22 pm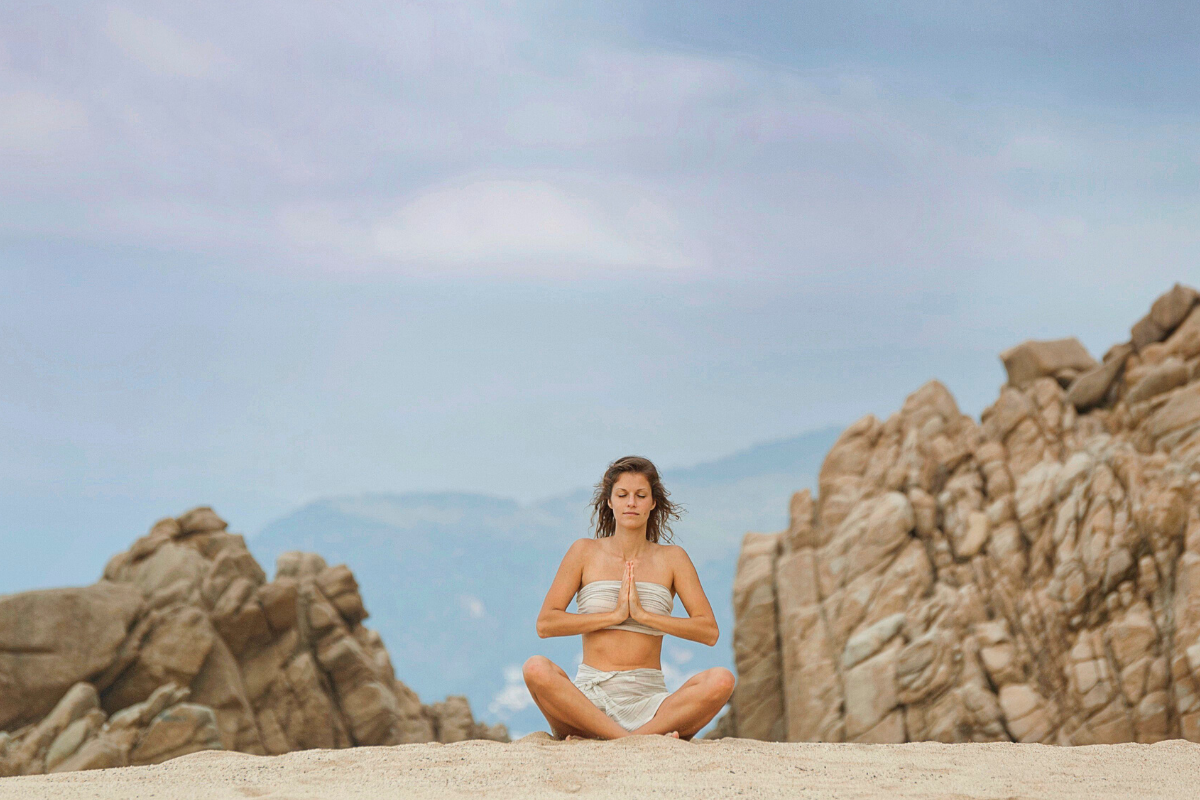 "We are what we repeatedly do. Excellence, then, is not an act, but a habit." - Aristotle

Xinalani's All Inclusive Packages
How you start your morning determines the tone for the rest of the day. Here are some easy and small practices to transform your morning routine and infuse your waking hour with purpose and joy. They will help you start the day as your best self.
Commit to a daily 5-minute meditation
Meditation is a calming refuge for the mind and body giving you the focus and strength you need to step into the day. You can practice anywhere, no special equipment needed.
Beautiful Eco Chic Rooms and Beach Casitas
First thing when you wake up is to start by bringing awareness to each breath. If you notice worries, simply acknowledge them for what they are: thoughts. They shall pass. Bring your attention back to the breath. You can lie or sit at the edge of the bed, settle in your favorite chair or cushion or just seat on the floor. Notice the air flowing in and out of your body, follow the physical sensations and remain 5 minutes like that.

Practice Gratitude
Before you get out of bed, think of what you appreciate in your life, what you are grateful for. Be specific. You might think about your home life, your family, your friends, nature, health, etc. Make a quick inventory of all the blessings in your life and send out special thanks to the universe. Bring a smile to your face and notice the effect in your mind and body as you start the day. According to researchers, practicing gratitude can have significant positive effects on your mind and body. You may notice feeling happier and more alert and energetic.

Set an intention for the day
Intentions are not to be confused with to do lists. Instead, picture the single most important thing you will pursue today, leave everything else aside. Setting intentions for the day can help you start aligned to what matters most to you and help you achieve your larger purpose in life. So you can wake up, settle your mind with a few calming breaths and ask yourself. What matters most today? What can I do today to make my life easier and happier? You can write down your thoughts so you can focus back and remain inspired during the day.
Drink water first
Don't rush immediately to the coffee machine. First thing hydrate your body by drinking a glass of water every morning. It will drain toxins from your digestive tract and stimulate your metabolism. Follow this advice and your first cup of coffee will taste better and will go easier on your stomach. You can also go all ayurvedic and add a squeeze of lemon or lime to a warm glass of water, which provides a good source of vitamin C and freshens your breath.

Listen to Nature
Natural sounds are an immediate way to ground yourself. This option is not limited to rural or close to natural environments; urban residents too can open the window and focus deeply on natural sounds beyond the city buzz. Is there any discrete bird chirping? Is the wind blowing? Moreover, you can include other senses such as touch for instance. Is the air you're sensing on your skin humid or dry? warm or chilly? How does all this make you feel? What truly matters is to be attentive to the space around you and connect to your perceptions of the environment on a deeper level. This technique reminds us first thing in the morning, how miraculous the world is, how all is supporting you and linking you with all the living things around.

Observe your loved ones
When you wake up you can turn to the other side of the bed and observe your loved one with a fresh and loving eye. Everyone longs to be seen and recognized, mindful observation can deepen connections with others by accepting the changing nature of humans. Train your mind to observe every little detail in their body and notice the good and positive of this human being. Try to say thank you for having them at your side, sharing every day with you. You can do the same practice with your children, or your pets, or your roommates although try not to creep them out.
Sing or repeat a mantra
Chanting a mantra every morning instills a profound sense of peace and will help you free your mind of background chatter and calm your nervous system. It doesn't matter whether you recite an ancient Sanskrit mantra, or the Lord's Prayer, or any sound, word, or phrase, as long as you repeat something spiritual with focused attention, you'll get a sense of happiness and serenity. For instance, if you were brought up in the catholic faith, you may repeat Hail Mary, full of grace and put their whole mind into it. Thinking of each and every word.
Remain unplugged for as long as you are allowed to
Try to resist the urge to reach for your phone and check out your feed. Grab yourself from one of the mindful morning routines above. Do not fill your head with tasks to get done, or news to read or texts and email to react too. Give yourself a break and space to start your day with awareness and positive focus.