Back
The magnificent humpback whales come to Banderas Bay
|
February 14, 2023, 5:35 pm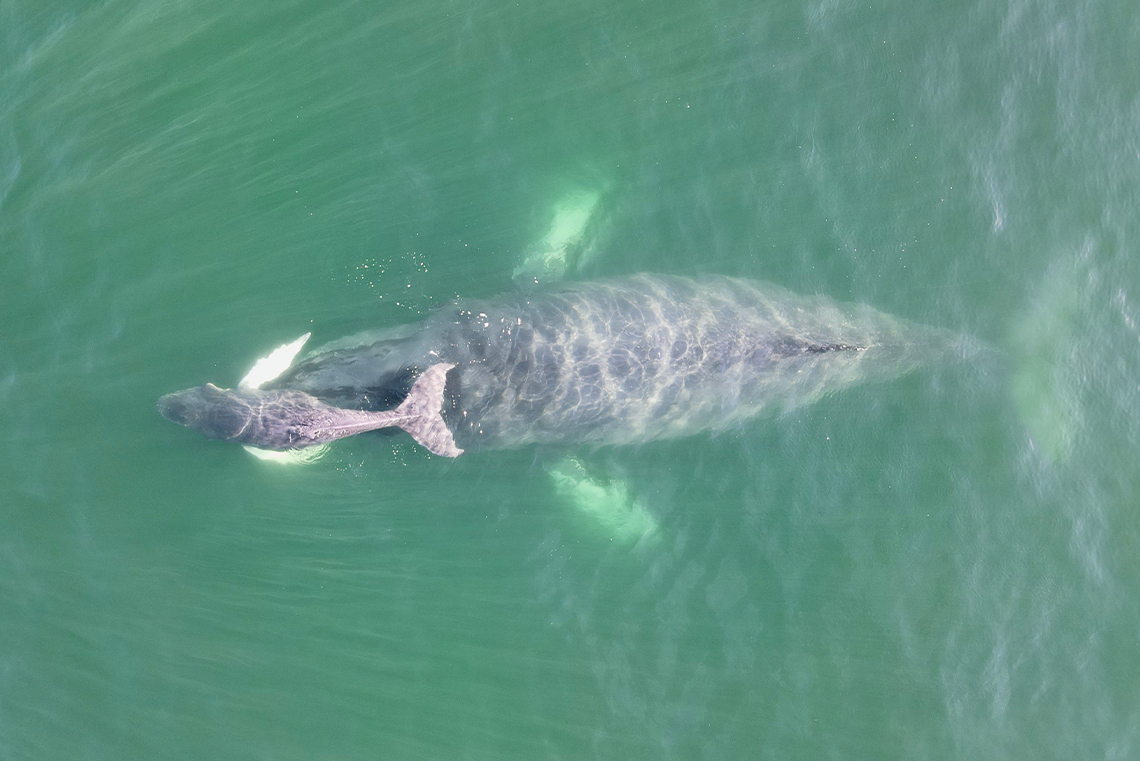 Humpback whales are one of the most magnificent creatures on our planet, and every year, thousands of people flock to Banderas Bay, located on the Pacific coast of Mexico, to witness these majestic mammals in their natural habitat.
Xinalani's All Inclusive Packages
Banderas Bay is one of the best places in the world to see humpback whales. Every year, from November to April, the bay becomes a breeding ground for these magnificent creatures, who come to the warm waters to mate, give birth, and nurse their young.
Humpback whales are seasonal breeders and mate in Bandera's Bay tropical waters. During the breeding season, male humpbacks compete for the attention of female whales by singing complex songs that can last up to 20 minutes. After mating, females give birth to a single calf after a gestation period of approximately 11 to 12 months. At birth, the calf weighs approximately 1,000 to 1,500 pounds and measures approximately 12 to 15 feet in length. The mother nurse her calf for 6 to 12 months, during which time the calf gains weight rapidly, increasing its weight by as much as 200 pounds per month. Humpback whales reach sexual maturity at 5 to 10 years of age and can live for 45 to 50 years in the wild.
Beautiful Eco Chic Rooms and Beach Casitas
Visitors can take a boat tour and get up close and personal with the whales, watching them jump and breach the surface of the water, or listen to their haunting songs through underwater microphones.
One of the most impressive things about humpback whales is their size. Adults can grow up to 60 feet long and weigh up to 40 tons. Their massive size, combined with their acrobatic abilities, make them an unforgettable sight to see in the wild.
Humpback whales are also known for their playful and curious nature. They are not afraid to be observed by boats, making for an unforgettable experience. However, it is important to remember that these are wild animals and caution should always be exercised when interacting with them.
In addition to being a popular tourist destination, Banderas Bay is also a critical habitat for humpback whales. The bay provides a safe and sheltered environment for the whales to raise their young, and its waters are rich in the tiny crustaceans that make up their primary food source.
However, despite their importance, our side the Bay humpback whales face numerous threats, including hunting, entanglement in fishing gear, and habitat loss. It is important that we do what we can to protect these magnificent creatures and their habitats.
Visitors to Banderas Bay can play a role in protecting humpback whales by supporting eco-friendly tour operators and practicing responsible wildlife viewing. This means staying a safe distance from the whales, avoiding disrupting their natural behaviors, and being mindful of the impact of your actions on the environment.
In conclusion, humpback whales are one of the most magnificent creatures on our planet, and Banderas Bay is one of the best places to see them in the wild. Whether you are a seasoned whale watcher or a first-time visitor, a trip to Banderas Bay to see these magnificent mammals is an experience you will never forget. By taking steps to protect these creatures and their habitats, we can ensure that future generations will have the opportunity to witness their beauty and grace for years to come.
Rooms and Casitas
All Inclusive Packages