Bird Watching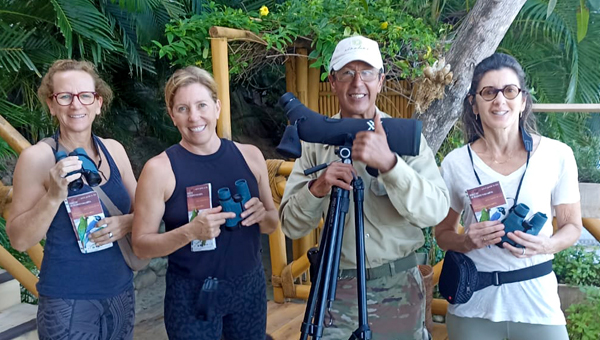 Approximately 2 hrs
$45 USD per person
2 people min - 6 people max
Observe the vast array of birds by using your naked eye or binoculars. Our tour will guide you through the junlge and the river near Xinalani. Listen to the different bird sounds while walking or sitting in a comfortable folding chair.
Into the Wild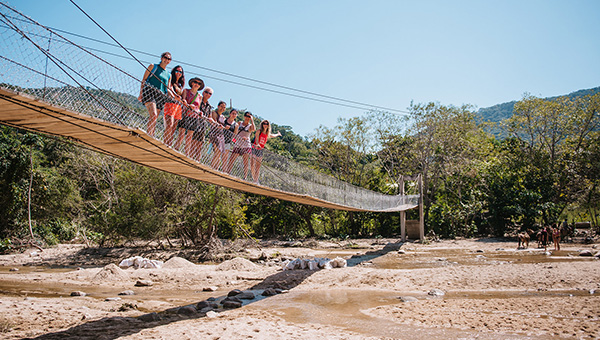 Approximately 4 hours
4 people min
Explore our local wilderness on a trek through the jungle behind Xinalani. Our guide will "machete" his way deep into the rain forest, leading you to a pristine waterfall. Enjoy some serious immersion in nature away from tourists. This is a steep hike that requires solid walking shoes, light sports clothes, a bottle of water, and bug repellent.
Additionally, we offer the following treks:
Hiking to Colomitos beach: $50 USD per person.
Hiking to the waterfall of Quimixto: $35 USD per person.
Canopy Adventure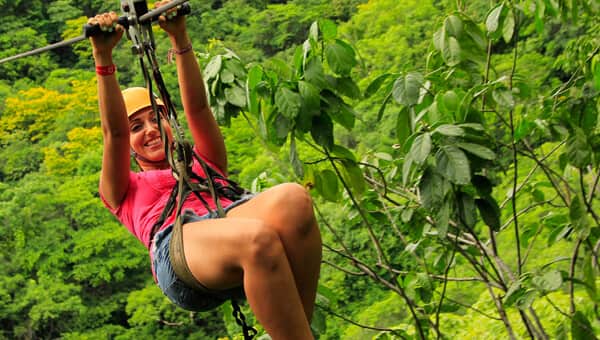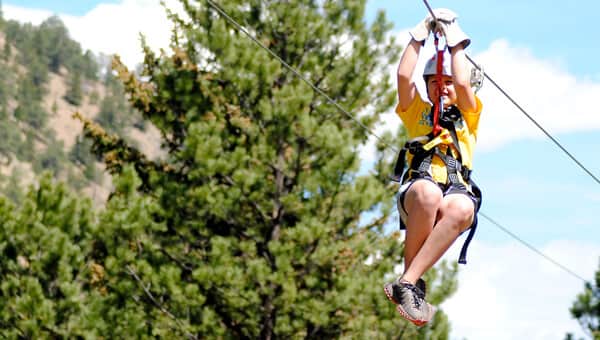 Approximately 5 hours
$105 USD per person
4 people min
Zip from tropical treetop to treetop at high speeds in our exhilarating canopy adventure. Our boat will take you to Boca de Tomatlan Pier before hopping on a bus to Canopy Park for a zip-line adventure. Fun seekers and tree lovers will love this day trip. All safety equipment is provided; wear sports shoes and comfortable clothes.
Sea Safari – Whale Watching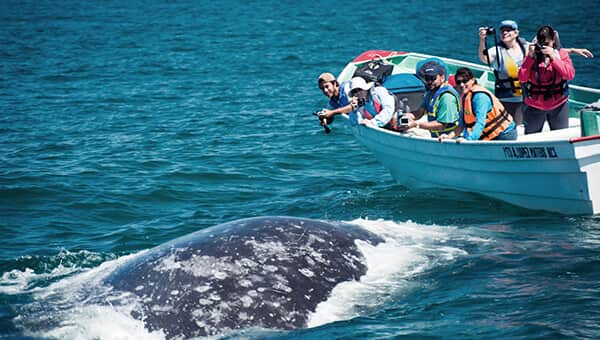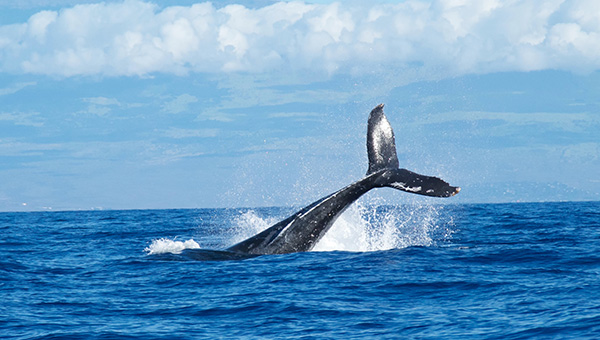 Approximately 5 hours
$110 USD per person
4 people min
Embark on a panga ride across the bay for humpback whale watching. From November to March, many whales migrate from the North Pacific Ocean down to the shores of Banderas Bay in search of a warm haven to reproduce. Our boat driver is in-the-know as to their whereabouts. He'll take you as close to the whales as possible without disturbing their ongoings or compromising your safety. Seeing a whale close-up is truly breathtaking and a definite must during whale season. Wear your swimsuit—you'll get a chance to swim and snorkel in our warm Banderas Bay.
Dolphins in the Wild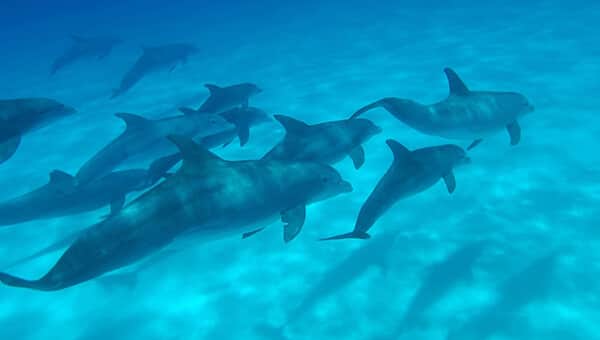 Approximately 5 hours
$110 USD per person
4 people min
In partnership with experienced marine biologists, we've created an opportunity to swim with dolphins in their natural habitat. After a short presentation about dolphins and whales lifestyles, you'll take a boat to seek out dolphin pods. Hop in the ocean for an unparalleled swimming experience! Please take into consideration that finding dolphin groups can take some time. Wear a swimsuit and sunscreen. Please know that this tour has very high demand, not only in Xinalani but also around the Bay of Banderas. If you are interested in reserving this tour, you can save your spot with the upfront payment of  US$110 per person. The tour requires a minimum of 4 participants, we will add your name on a list with other guests wanting to take the tour. If the minimum participants is reached the tour will happen, if not, you will have a US$110 credit for your on site consumption. 
Majahuitas and Yelapa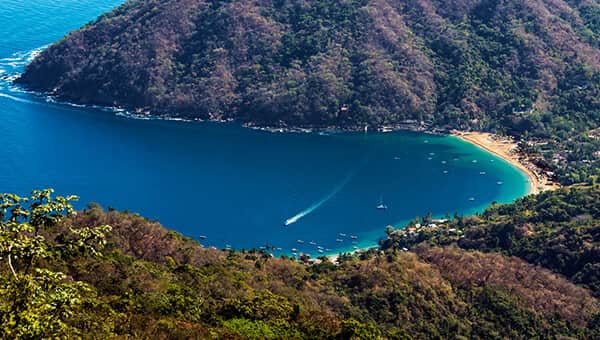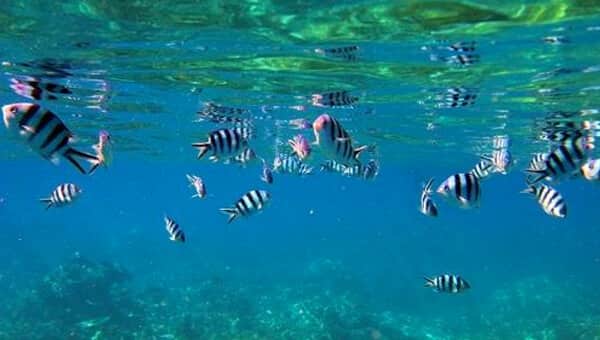 Approximately 5 hours
$80 USD per person
4 people min
Get on the panga and head to the peaceful and isolated cove of Majahuitas for swimming and snorkeling. After a sightseeing boat ride, we'll bring you to the charming Yelapa, a traditional fishing village nestled in a stunning bay. Hike through town to the waterfalls and depending on the time of year, go for a swim! Back on the beach, you'll have time for a delicious seafood lunch at the restaurant of your choice. When you're ready the boat will pick you up and give you a fresh cerveza on the way back to Xinalani.