Back
Top 7 Smart Ideas to Make Your Home Feel Like a Spa
|
February 25, 2022, 12:23 pm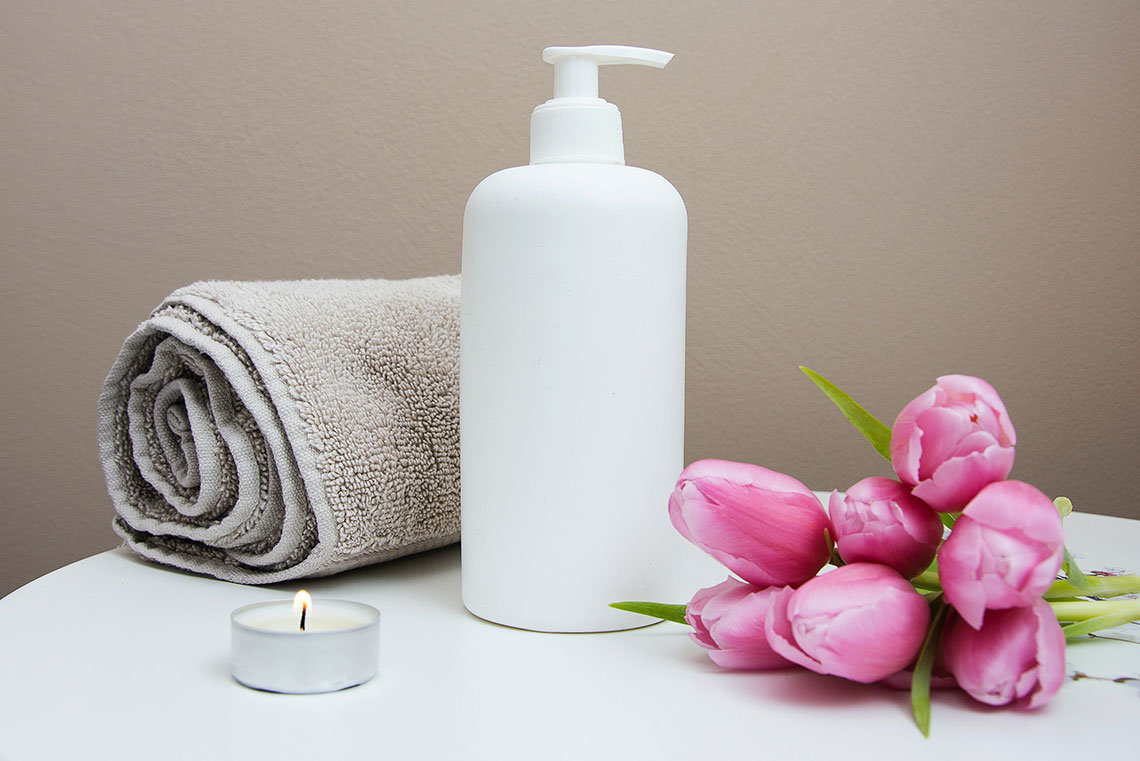 People of all ages sometimes get the urge to relax and pamper themselves by going to spa wellness centers from time to time. Some of us might not go to spas as often as other people, but some had built a routine and frequent spas during their available schedules. As relaxing and fulfilling as spa treatments can be, do you imagine how much we pay for the services we avail in spa wellness centers? Some of their equipment might be wort the price, but if you're only after relaxation, then it's something you can do at home without spending much.
Xinalani's All Inclusive Packages
Experiencing spa at home is more comfortable, more budget-friendly, and you can do it any time you want. If you think it's impossible to make your home feel like a Spa, then you're wrong. The internet is always there at our disposal. It's easy to look up things that you will need to make your home feel like a spa, so don't worry, because that's why we're here. Listed here are our top 7 smart ideas to make your home feel like a spa:
1. Buy Lavender Scented Items
Lavender scents, candles, air freshener, etc. If you've visited a spa before, you've probably noticed how the air always smells fresh and calming. Lavender scents are often used for spas because of their calming properties. Lavender is also getting recognized for its ability to calm anxiety.
Beautiful Eco Chic Rooms and Beach Casitas
The first thing you want to change in your home is the scent, so if you have air purifiers you can use them to spread the scent of lavender in the area you are targeting to turn into a spa area.
2. Buy Scented Candles
Aside from lavender-scented stuff, you can also buy scented candles. There's a wide variety of scented candles in the market that you can choose from. Some only have relaxing scents, while some have other benefits. If you don't know what scent to get because they all smell good, here are the top three relaxing scents for candles:
Rosemary - it's not just something used for cooking, but also for relaxing. If you work at home and you have trouble concentrating, you might want to try a rosemary-scented candle. It not only just boost your concentration but also relieves the stress you get from work.
Lavender - If you're someone who has trouble sleeping at night, then pick any lavender-scented candles. Lavender is best known for its effective relaxing scent that helps soothe tension and relax your mind, making it the most popular scent used in spa centers.
Jasmine - If you like rich floral scents, then Jasmine is the one for you. It helps promote relaxation when you're stressed and tired.
3. Get A Smart Humidifier
To complete the spa experience, you can buy a smart humidifier for your house and use it every time you want to feel more refreshed. A humidifier releases water vapor to add moisture to the air when it feels so dry. There are many types of humidifiers, but you can get smaller ones to put in your bedroom or living room.
The Ultrasonic Cool Mist Humidifier is a great choice because it's affordable and works surprisingly silent when operated. Its best quality is being a disturbance-free sleep humidifier.
If you have essential oils such as lavender, peppermint, or other spa oils, you can use them to put in a humidifier so the scent comes out every time the humidifier moisturizes the air. A smart humidifier can be used via voice commands like Alexa and Google Assistant, making it easy to switch on and off and change its functions any time, anywhere.
4. Always Vacuum Your House
One of the many factors that add to the relaxing ambiance of a spa wellness center is its cleanliness. If you have noticed, all spa centers are incredibly kept clean all the time. This is to make sure that even if they get a lot of customers, the place is safe and hygienic.
Maintaining the cleanliness of your home might seem like an easy task, but not when you are always busy. Having a robot vacuum cleaner will help keep your rugs clean, keep the floors and furniture free from dirt, and maintain your floorings. A robot vacuum cleaner will also scan the whole area and set an automatic route for itself when it starts cleaning, which is very convenient because it allows you to do something else.
5. Use Your Favorite Relaxing Colors For The Aesthetic Of Your Home
The interiors of spa centers vary from one branch to another. Some use dark colors and dim lighting, but most spa centers use neutral and pastel colors. However, you do not have to follow the standards of a space center. Remember, it's your home, your rules. You can use any color combination for the aesthetic of your interior, as long the colors you pick colors that make you feel relaxed when you see them.
In picking colors, just make sure they do not clash. It feels more relaxing in general if the overall interior of your house does not hurt the eyes, so take that as a factor in choosing your color combinations.
6. Add Indoor Plants
Did you know that being exposed to nature can significantly lift your mood? It's because when it comes to healing and relaxing abilities, nature does it best, and it's why there are people who love putting plants inside their houses.
If you don't have any plants inside your home, then you might want to consider adding a few. You'll notice right away how light and relaxing your place feels. Put the plants around your house, especially in areas near the windows, so they get enough sunlight.
When picking houseplants, you have to consider their benefits, as not all plants have the same relaxing benefits. Here are some of them which are top-picked by NASA:
Aloe Vera - According to NASA, Aloe Vera can filter the air by removing VOCs or volatile organic compounds and some of them are benzene and formaldehyde, which are both commonly found inside a house.
Chinese Evergreens - It's true when they said "do not judge a book by its cover." Chinese Evergreens may look like small simple plants, but when it comes to air purification, it's a runner-up on NASA's list.
Barbeton Daisy - If you want to add some colors to your house, this flower might get your attention. The Barbeton Daisy can filter the air, brighten up your space, and make your home look more lively and comfortable.
7. Get A Smart Thermostat
Temperatures can affect one's mood, especially when it's crazy for a time and starts to cause discomfort. If you live in an area where the climate is inconsistent, you might want to get a thermostat, or even better, a smart thermostat.
To complete the home spa experience, getting a smart thermostat will conveniently regulate the temperature in your house for you, and one of the best contenders for smart thermostats that retail for an affordable price is the Amazon Smart Thermostat. It functions with Alexa voice command, allowing you to adjust the thermostat any time you want, even when you're lying in bed trying to relax.
Conclusion
The only thing that's constant in the world is probably stress. Stress is caused by problems from work, from school, from home, literally from anywhere. It will always be there no matter what your current situation is, which is why relaxation and self-care treatments are very important these days, and it's best to relax your mind and body without having to pay it all the time. Why frequent spa centers when you can always feel you're in a spa when you're just at home? It's more comfortable, provides more security, and it's budget-friendly, and the best part about it is you're not the only one feeling relaxed, but the rest of the family too.
Rooms and Casitas
All Inclusive Packages