Meditation Classes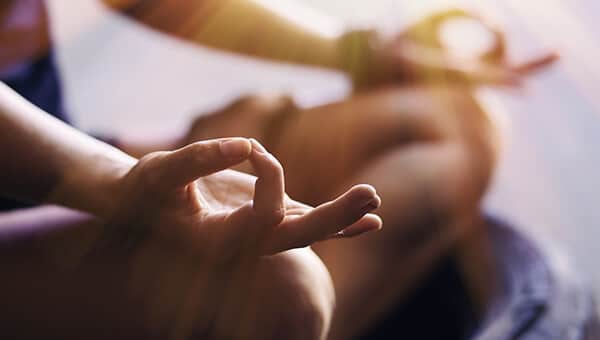 60 min
1 lesson: $60 USD / 2 lessons $100 USD
1 to 5 people
Learn a life-changing habit. Whether you're a total beginner or a seasoned Zen master, let our meditation instructors teach you the art of mindfulness. A regular meditation practice significantly improves focus, reduces anxiety, and promotes overall mind-body wellness.
Yoga Workshops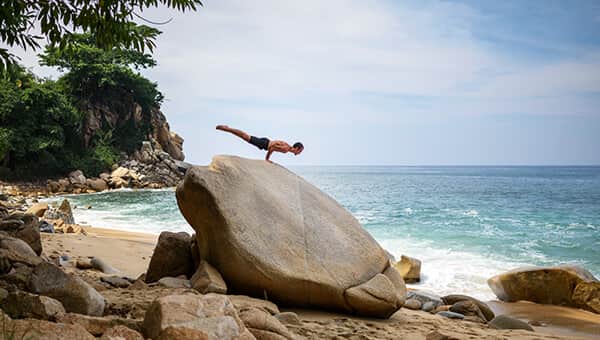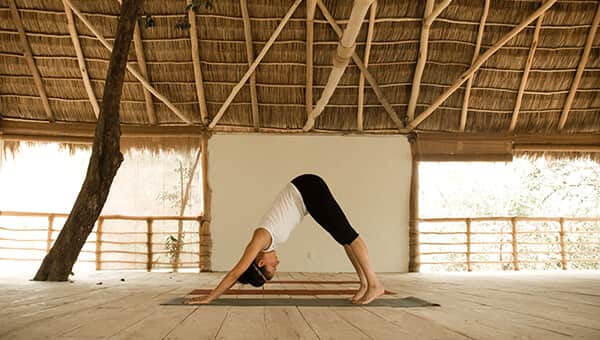 60 min
1 lesson: $60 USD / 2 lessons $100 USD
1 to 5 people
Deepen your practice by adding specialized workshops. Our resident teachers offer a wide variety of classes focused on specific yoga topics and techniques. If there is something in particular that you would like to learn, they can also create a specialized class just for you.
Temazcal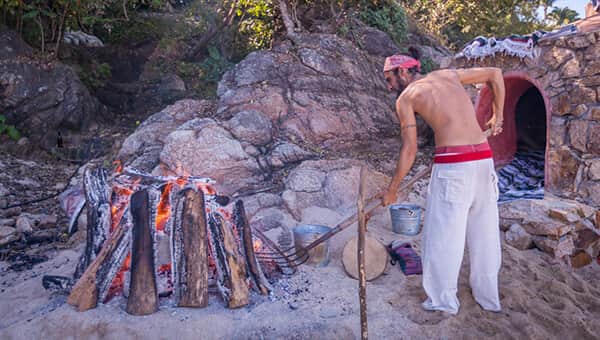 90 minutes
$40 USD per person
6 people min - 10 people max
Temazcal means "house of heat" in the Aztec language Nahuatl. With indigenous origins in ancient Mexico, a Temazcal is a sweat lodge that was once used by healers to cure the sick and to prepare warriors for battle. Experience this prehistoric tradition with our Shaman. He'll guide you through an ancient ceremony to invoke the four elements, purifying your being at all levels.