Bodywork Massages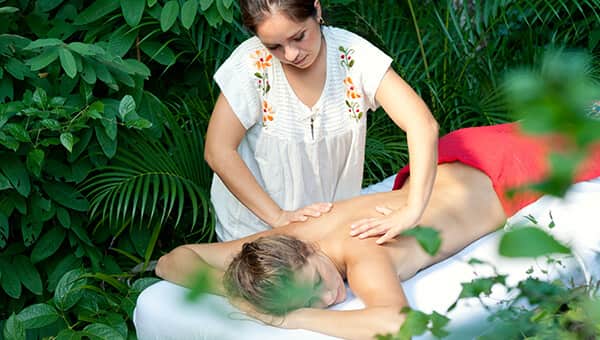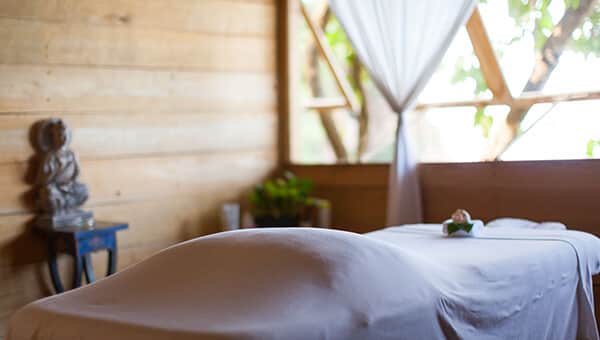 60 min
$99
Let our massage therapists work away from your tension, stress, and tightness. Using physical and energetic massage techniques, they'll help you to reach a relaxed state where deep mind-body rejuvenation takes place.
Choose from one of Xinalani's 4 Bodywork Massages: Relaxing Massage, Deep Tissue Massage, Happy Yogi Massage or Back Massage & Reflexology. 
Holistic Massages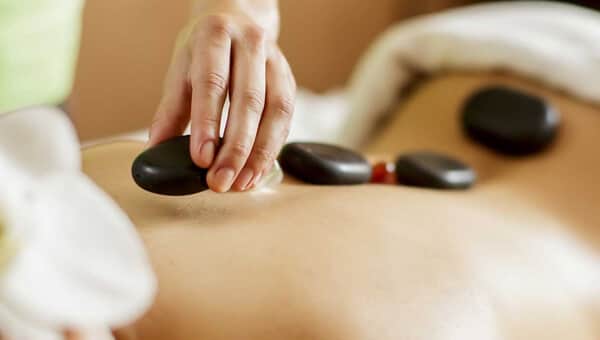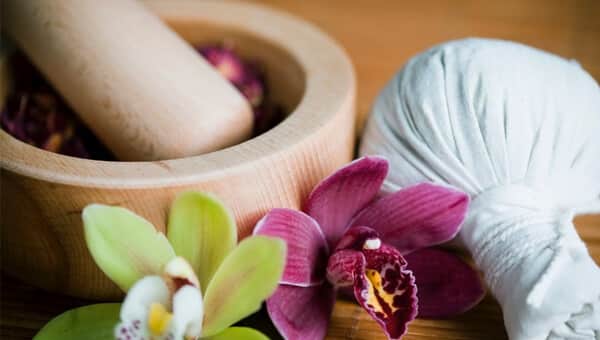 90 min
$125 USD
These holistic therapies for the body, mind and spirit combine massage with oils, stones and energy work. Our therapists will help you to restore and maintain your body's natural equilibrium.
Choose from one of Xinalani's Holistic Massages: Therapeutic Massage, Thai Massage, or Hot Stones Massage.
Scrubs and Body Treatments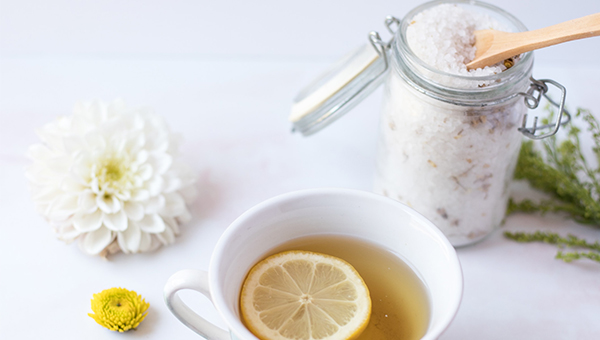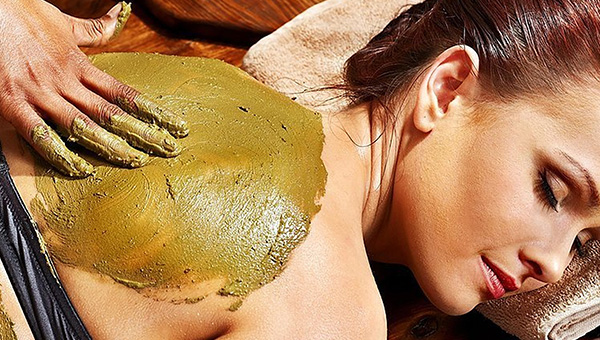 60 min / 90 min
$99 USD / $130 USD
Our custom-blended body scrubs and body polishes exfoliate, cleanse and moisturize, leaving your skin feeling baby-soft and smooth.
Choose from one of Xinalani scrub & polish blends: Tequila Boost, Citrus Scrub, or Soothing Aloe Skin Repair.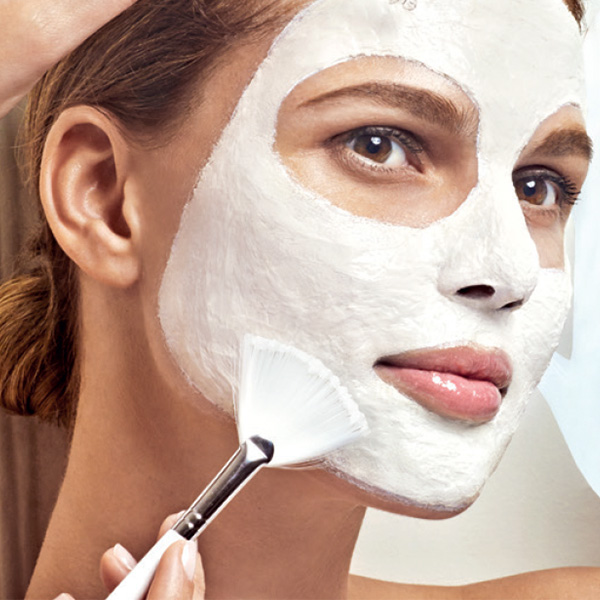 Experience the sensational journey of radical transformation with our exclusive therapeutic ingredients
Facials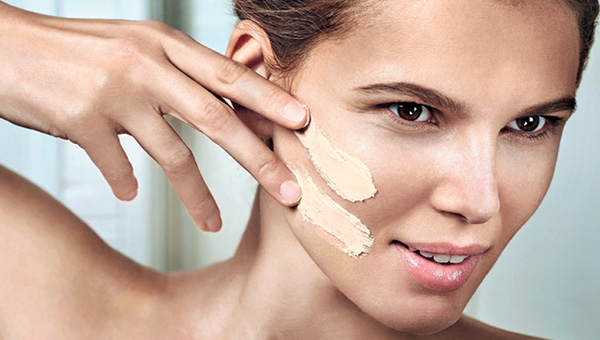 60 min
$140 USD - $160 USD
For men and women of all skin types. Enjoy deep relaxation while our therapist pampers your skin with an aromatic exfoliation, light steam, and a nurturing mask. 
Menu: Sensitive Skin Facial (Anti-inflammatory) - Vitamin C (Antioxidant) - Anti-age (Nourishing & Firming)
Manicure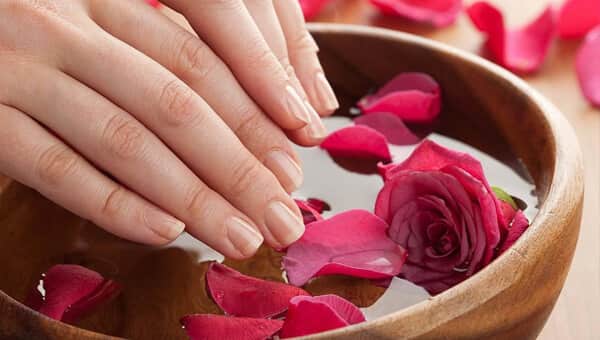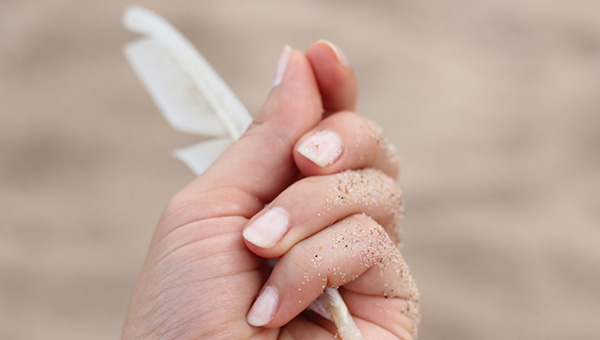 60 min / 90 min
$55 USD / $98 USD
This beauty treatment for hands and nails includes a homemade scrub, nail pampering, and polish of your choice.
Pedicure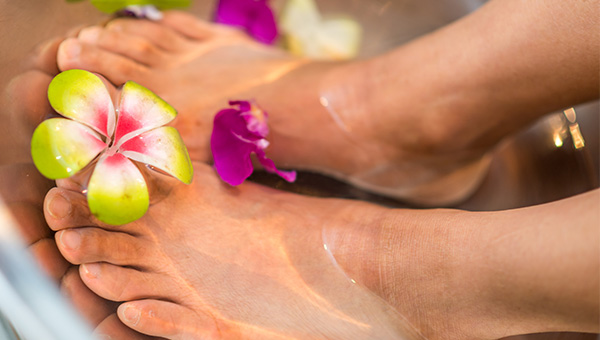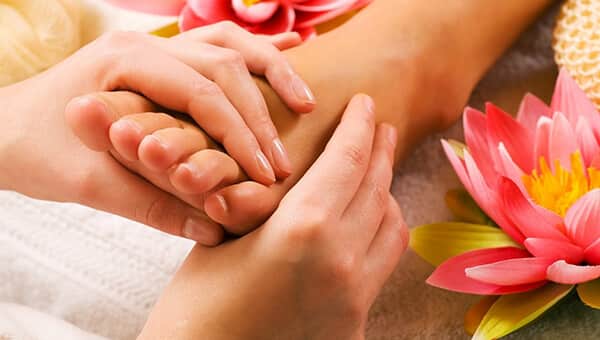 60 min / 90 min
$65 USD / $98 USD
Our pedicure includes a foot soak, massage, scrub, nail pampering, and polish of your choice. 
Day Ritual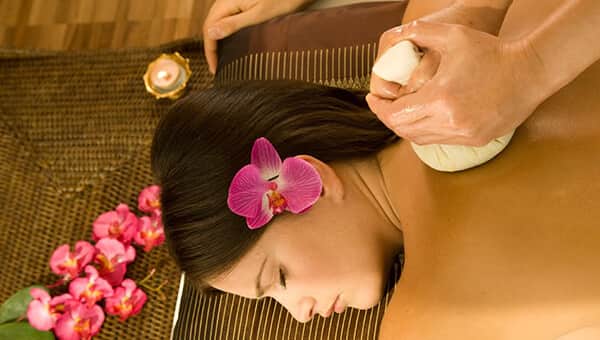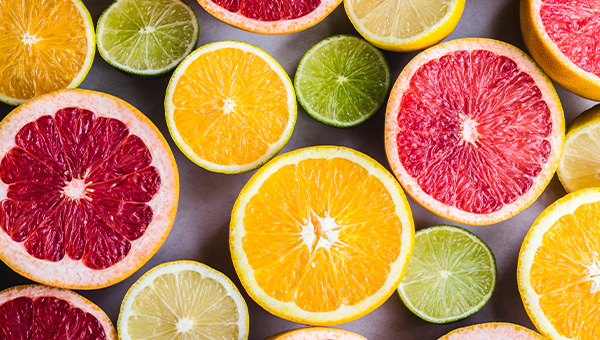 120 min
$210 USD
Start your morning with a fresh and invigorating doce of vitamin C. Indulge in the citrus aroma and show off exquisite intensely hydrated, luminous skin. Embrace your new glowing complexion. 
Brand New: Free wellness online classes
Retreat with us from the comfort of your living room