Surf & SUP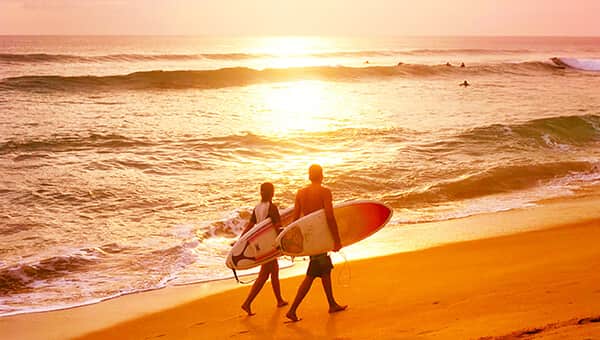 2 hours
1 lesson $80 USD per person - 2 lessons $140 USD per person
Board rental only: $35 USD for 2 hrs
Our beautiful surf break is just a two minute walk away and perfect for both beginners and seasoned surfers. Surf lessons are personalized for your ability. Learn the basic paddle and stand-up techniques on the beach, then head in the water to catch some waves under the guidance of our instructor.
Waves are best during the fall and winter (November to March).
Scuba Diving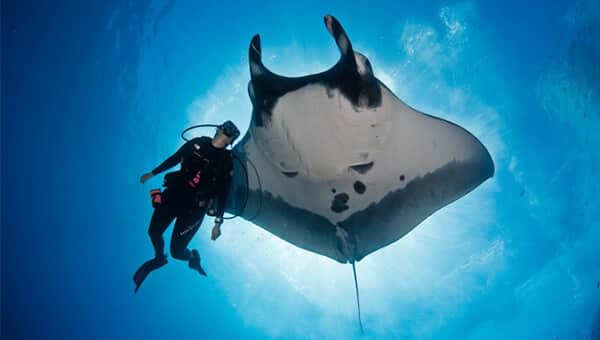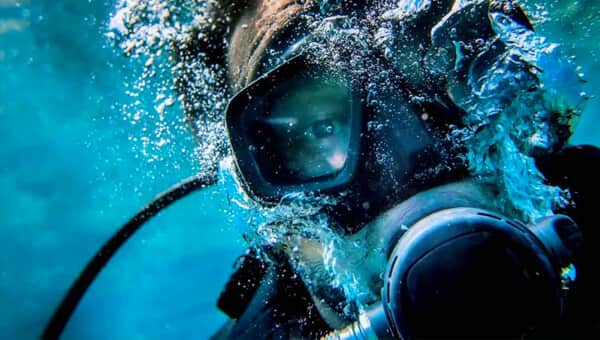 Approximately 4 hours
$160 USD per person
2 people min
Explore the natural habitat of majestic giant manta rays, sea turtles, and exotic tropical fish. Our boat will pick you up in the morning and take you out for two immersions. Join certified divers at some of the most popular dive sites in Banderas Bay.
Kayak & Snorkel
Complimentary
Borrow one of our kayaks and take a ride around Xinalani's coastline, exploring small fishermen villages, hidden pristine beaches and lost huts. We have snorkels, too, for a peak into local marine life. Our staff will guide you when going in and out of the water, show you which rocks to avoid, and explain flag color for ocean safety conditions.
CONTRIBUTE TO OUR WELLNESS BLOG!
Want to share your knowledge and expand your community?