Back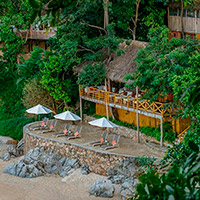 Align With Your Power
From September 17 to 24, 2022
Have the last two year resulted in you feeling less connected than ever?
Are you ready to reconnect with your love, joy and passion for life?
Join us for this immersive, heart-opening experience designed to support you with taking positive action to start creating and living your best life! We will honor what you have accomplished in your lives so far, and explore what you are ready to create next.
By the end of our 7 days together, you will be relaxed, re-inspired, and ready to dive into the next chapter of your life with clarity, confidence, purpose and excitement.
Save your spot