Back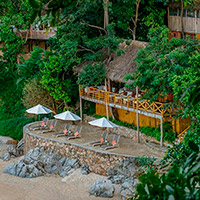 Align With Your Power
From September 17 to 24, 2022
A 7-day journey to rediscover and ignite your divine essence!
We will dive deep, connect with Source, and connect with each other. Our mission is to support you with living your best life with unstoppable power!
This immersive experience will include Resonance Repatterning®, Reiki, yoga and movement, nature, and meditation. You will receive self-love and self-care tools to take home with you, enjoy space to take in the beauty and relaxation of Xinalani, and, of course, have some FUN!
Please join us in this intimate, inspiring, and freeing week of personal transformation and growth!
Save your spot