Back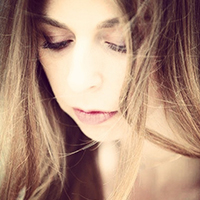 Cultural Immersion & Yoga Retreat with Tova
From June 8 to 13, 2024
Join Tova for a 6 day cultural immersion & yoga experience in Quimixto, Mexico! Enjoy the beautiful Xinalani resort just outside of Puerto Vallarta with twice daily yoga practices and unforgettable authentic Mexican experiences.
You will fall in love with the magic of Mexico and leave with a greater appreciation for the practice of yoga and for the country's delicious food, culture and warm people.
You seldom regret what you do, but often regret what you don't do – so don't think twice, just sign up and leave the rest of your unforgettable experience to us!