Back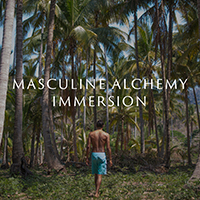 Masculine Alchemy Immersion
From May 25 to June 4, 2024
Ceremonies are held to celebrate a transition in one's life. We honor you. Healing begins with awareness and acceptance and love of one's self. We see you. In silence and solitude, you know who you are. We hear you.
We call forward, the brothers who are ready to become the men we need in this world. We call forward those who are ready to connect their hearts to their minds.
Join Masculine Alchemy for an intimate experience of the alchemy pillars – Ceremony, Connection, Transformation, Integration.
We are the ones we have been waiting for.