Back
7 Simple Tricks to Make Your Home Feels Like a Spa
|
October 12, 2021, 2:33 pm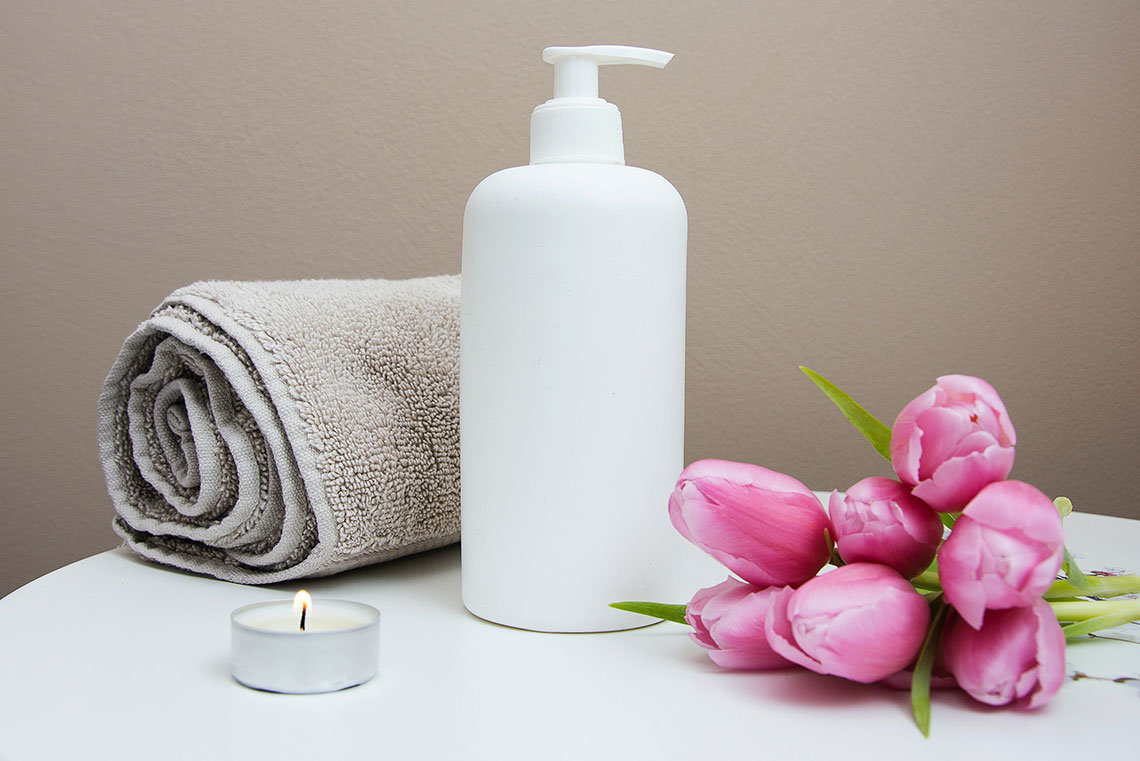 Life is stressful. And everywhere, there will be stress triggers that you can't avoid. It can be at work, on social media, during traffic, etc.
Xinalani's All Inclusive Packages
The last thing you need is feeling stressed while even at home. So, while you can't go to a spa every day to help relieve your stress and relax your whole body, you can always take the spa to your home.
How?
Beautiful Eco Chic Rooms and Beach Casitas
Read on to find the seven simple tricks to make your home feel like a spa.
1. Avoid using harsh light
If the environment is too bright, this creates an intense atmosphere that doesn't help you relax. In contrast, soft lights provide a feeling of comfort and allow your whole body to rest. And this is why spas don't use harsh lighting.
Of course, you don't have to spend your whole day in a dimly lit home. But give yourself a safe space where you can enjoy the calmness of this soft lighting.
For example, aside from just having bright lighting in your room, set up some bedside lamps that you can use while reading a book. This way, you can turn off the bright light and relax under the dim light of your bedside lamp. Or, an easier option is to get a light dimmer.
2. Install open shelves
You can also install open shelves where you can organize some things around the house.
When you go to a spa, you can observe that you're able to see everything. This includes your dispensers, towels, decorations, soaps, etc. And you can do this to your home, too.
Aside from the fact that organizing your home is indeed relaxing, it creates an ambiance similar to a spa. This helps relax your mind when looking for things.
3. Declutter and organize
The mind finds it overwhelming when things are just everywhere. Plus, it wastes your time when you're searching through your stuff.
That's why at Cleaning Exec Cleaning Services NYC, we always suggest making time to declutter and arrange everything.
Organize them with your essentials easily seen in the open and the lesser ones kept inside storage.
If you could try going into a more minimalistic approach, the better it would benefit you. For example, try to throw or give away things you no longer need so there's less mess inside the home and there's not a lot to think about in a day.
4. Keep it clean
Organizing stuff will probably take you a day.
So, once you've organized things, keep them that way. Return documents to the same place, arrange your clothes every time you put them back inside your closet, put back your make-up essentials in place, and more.
Don't waste your efforts by making a mess the very next day you've just finished cleaning and organizing. It will frustrate you! Plus, if you've called a cleaning service, it will be a waste of money.
5. Add indoor plants
Whenever we're stressed, one of the best advice people give is to go out, take a breath of fresh air, and appreciate nature. Many people even spend time traveling or go hiking to be with nature to help clear their minds and forget present problems.
But you should be able to spend time with nature even without traveling. And indoor plants are your closest option to add a touch of nature inside your home.
6. Light some scented candles
Aside from making your home look like a spa, bring the aroma of the spa into your home.
Aromatherapy is believed to help you relax and relieve your stress, and thankfully, it's easily accessible to us, too!
Buying yourself some scented candles would be the cheapest option to bring some peaceful aroma inside your house. Light them whenever you want to relax and feel yourself drift into a quiet and calm environment.
Some recommended aromas to buy are:
Lavender
Jasmine
Vanilla
Sea Breeze
Lemon
Peppermint
Of course, there are a lot more, and each scent somehow gives you different results, so try to do more research on them.
7. Play some soothing music
And to complete the spa feel of your home, play some soothing music in the background while you relax or enjoy your alone time.
You can play this while taking a bath, going on a yoga retreat, reading a book, or even when you take a nap. It will help clear your mind and even improve your sleep.
Just go to Spotify, and you'd have lots of soothing music to play.
Conclusion
Imagine yourself in a dimly lit room. Close your eyes. Enjoy the lovely aroma of your surroundings while listening to relaxing music.
It feels great, right? And that's how you make your home feel and look like a spa.
So, try to apply these in your home so you can have a relaxing time after work.
Rooms and Casitas
All Inclusive Packages