Back
How to convince your man to come with you on your yoga retreat
|
February 14, 2020, 4:07 pm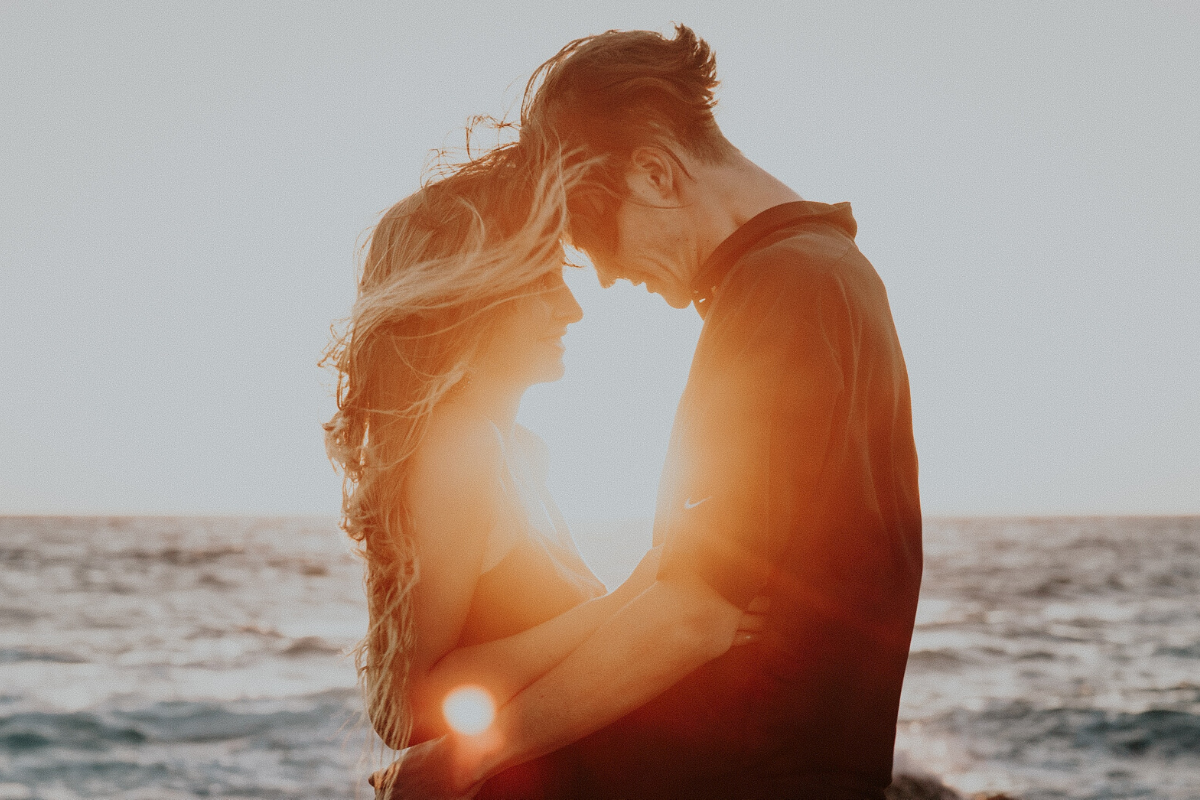 Let's be honest, when it comes to taking some time off away from the job, yoga retreats are not necessarily on top of most men's wish lists. In fact, just a few years ago, walking around Xinalani chatting with guests, you would not find more than 2 men out of 10 guests. But surprisingly, over the last couple of years, we've seen that trend shift. A growing number of males are attending yoga retreats in our little slice of heaven in Mexico.
Xinalani's All Inclusive Packages
We know you ladies are dying to take your husband/fiance/boyfriend to spend a week with you in a dreamy beach front casita and relax with them on the hammock, leaving all your stress hundreds of miles away. If convincing him to ditch his golf buddies to join you for a week of swinging aimlessly with you in the hammock seems like a tough one, here are a few key arguments to bring him around.
You don't even have to go to a yoga class if you don't want to.
Believe or not Xinalani now allows their guest not to go to yoga. We renounced public shaming and physical punishment to lazy non-yogis. Even the stink eye has been ruled out of our policy. Yes, it's ok if you sleep in, you deserve it, recover, enjoy life, take it easy.
Beautiful Eco Chic Rooms and Beach Casitas
Yes, you can come even if you are a beginner. It doesn't matter if you're not flexible!
Men have a list of reasons they stay away from yoga studios. On top of their mind, they think they're not flexible enough. "Look, I can't do yoga, I can't even touch my feet!" But you know for a fact that yoga is not about flexibility. It's about uniting the mind, the breath and the body. It's about letting go of ego. It's about other spiritual things that you discover along the way as you move into the practice.
The reality is a lot of men find yoga classes so awkward that sometimes they'd rather practice on their own, in secret, or at the gym. You must admit the whole Alo-LuluLemon scene can be intimidating to some. And yes, come to think of it, we are also to blame: our website shows mostly women in yoga pants. But deep down, most men really need that fulfilling, liberating, sometimes overwhelming, often life-changing feeling that you get when you reach savasana after a really sweaty 90 minutes vinyasa practice. Maybe your man doesn't know it yet, but I'm guessing he's about to find out.
There'll be plenty of other activities you can do.
Our surf lessons have proved very popular. Since Xinalani is conveniently located at a 3 min walking distance from a fantastic surf break, you just step out of your room, grab your board and you're on the wave. There are many other activities outside of yoga, it's a heaven for outdoorsy folks who like to hike, swim, kayak, snorkel or boogie board. You'll feel mesmerized by the diversity of wildlife. Or you can also hang out at the pool, no harm in that.
Of course, there'll be other dudes.
Yoga retreats often create great companionship. It's a week-long stay in the jungle. It's a mix of pleasures and ordeals. There's a time of self-reflecting and some philosophy. There's a bunch of ah-ah moments. Inevitably, It gets people together.
You've worked hard, you need to take care of yourself.
Get a massage, read a good book, get yourself a suntan, let go off some steam, take a private meditation class. We live busy lives. The pressure on the job is sometimes a lot to bear. Back home your man probably sometimes feels he's caught in the rat race, keeping up with the Johnsons. He needs to let go. A retreat at Xinalani is a healthy way to reset and self reflect.
Now, as in all sales pitches, you have to test your client's reaction, adapt to your audience, find a way to close the deal:
Look how romantic this room looks, I hear they have rooms with open air jacuzzis...
Now I'm not saying you have to imply sex under the moon light to drag your man down to Puerto Vallarta, Mexico. But to quote Marlon Brando, if he doesn't come to his senses, you can always make him an offer he can't refuse. After all, yoga retreats are not only meant for working hard and eating light. Pleasure and fun are also an essential part of self-transformation.

All journeys mean uncertainty. The main part of traveling together with your loved one is to open to one another. Happy valentine everyone, we hope to see you around here sometime soon, make sure you check our offer for a romantic yoga retreat for a couple.
Rooms and Casitas
All Inclusive Packages