Back
Learning to b
|
February 6, 2020, 10:13 am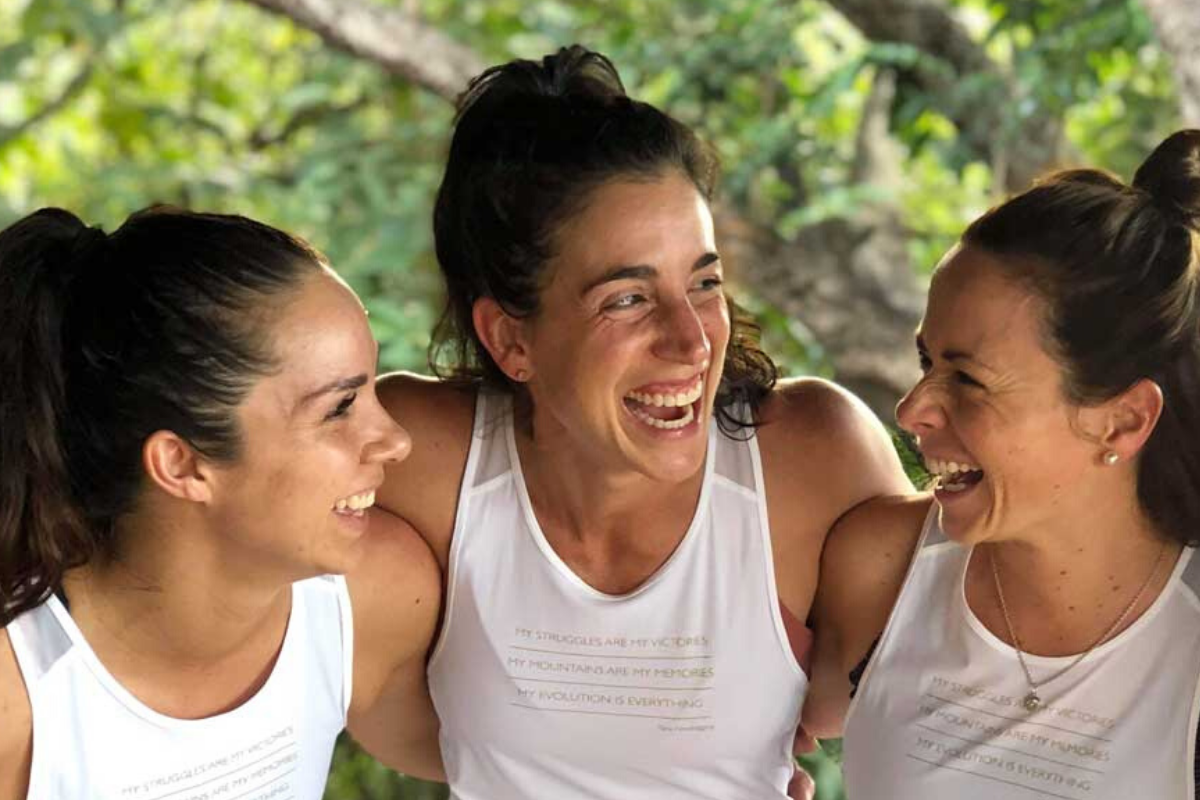 Learning to b
Xinalani's All Inclusive Packages
In a life of 'doing,' it's so easy to get caught up and forget to 'be'.
Life is full, we all can easily get caught up, lost, numb, or even complacent.
Beautiful Eco Chic Rooms and Beach Casitas
We can easily forget to listen to our truest hearts desires and emotions.
Let me ask you, do you honestly feel you create enough desired space and time to truly connect and reflect and take care of you?
To be honest, many human beings do not do this or know how to do this.
Over time fear, anxiety, depression, burnout, irritation, injuries and all of life's not so great situations start to appear. This is why taking time to attend a retreat can be life-changing or even just a wonderful way to pause, shift and help one achieve a higher level of being.
Pause.
Space.
Freedom.
I sit with myself in silence.
3,2,1.
Calm down, slow down, breathe I tell myself.
Settle into what is.
Be.
In the storm of feeling myself and so many others near and far, I struggle too clear.
My thoughts run wild, my emotions feel blocked, all I want to do is run.
The thought of clearing it, and making it go away becomes desirable.
Better yet, the thought of learning to clear while resolving the emotional armour becomes even more ideal.
Hello, my name is Tara Newbigging and I am just like everyone else striving to be a human being in this world of human doing.
In 2012 I went through a huge life shift where the doing became so much that the being began when I turned up the music and moved my body in ways that I felt matched the feelings of the music. I then became clear, I then began to hear the words of the music, I process the inner dialogue of what needed attention and healing. The enlightenment came as I let things flow. I created a program which I now call The b. class. It is a movement-based class that uses powerful music to connect the body and the mind towards balance and b.-ing.
The music moves you, the exercises challenge you, the freedom ignites your heart and soul. The b. class is a movement to b. you, helping humans be.
Join me at Xinalini November 21-28, 2020 for a week of being.
Dance, yoga, journal, and find space to be.
In the end, we must always listen to our hearts. Learning to b
Tara Newbigging

Rooms and Casitas
All Inclusive Packages