Back
Green Delight Smoothie Recipe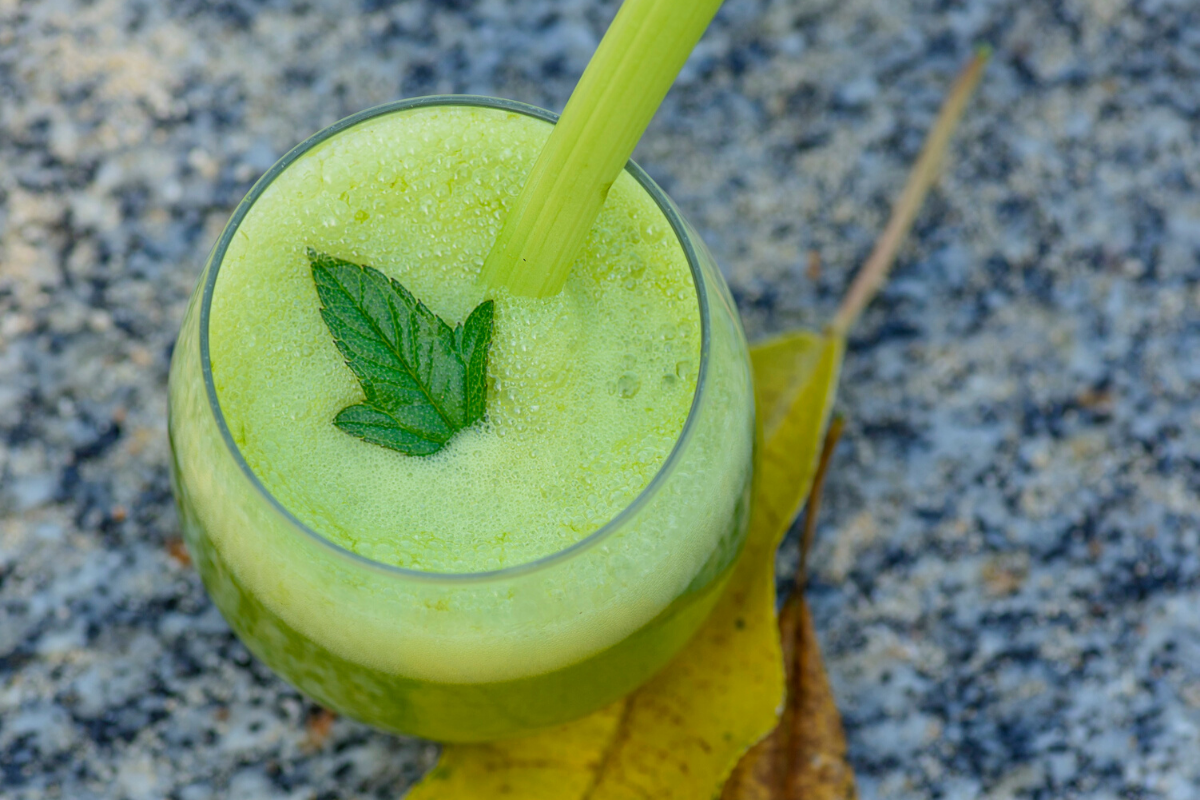 Even if you are eating salads and veggie side-dishes throughout the day, a good glass of green juice is always the best way of adding a couple of extra healthy servings into your diet. That said, this recipe is intended mostly for die-hard vegetable haters and is also a great way to encourage kids to try different types of fruit. If you're in Mexico, add some nopal (prickly pear) stems into your green juice and get the ultimate health-supporting combo.

Xinalani's All Inclusive Packages
Ingredients
2 bare cucumbers
1 green apple
2 cups of fresh pineapple, chopped
1 fresh lime, squeezed
1 cup of fresh spinach
3 springs of flat-leaf parsley, stems and all
1 piece ginger (about 1-inch, no need to peel)

Instructions
Push cucumbers, green apple, pineapple chunks, parsley, spinach and ginger through a juicer. Serve immediately with a squeeze of fresh lime juice and some ice cubes, if desired.
Beautiful Eco Chic Rooms and Beach Casitas
Rooms and Casitas
All Inclusive Packages