Back
Top 5 Mexican Superfoods
|
August 9, 2017, 7:52 am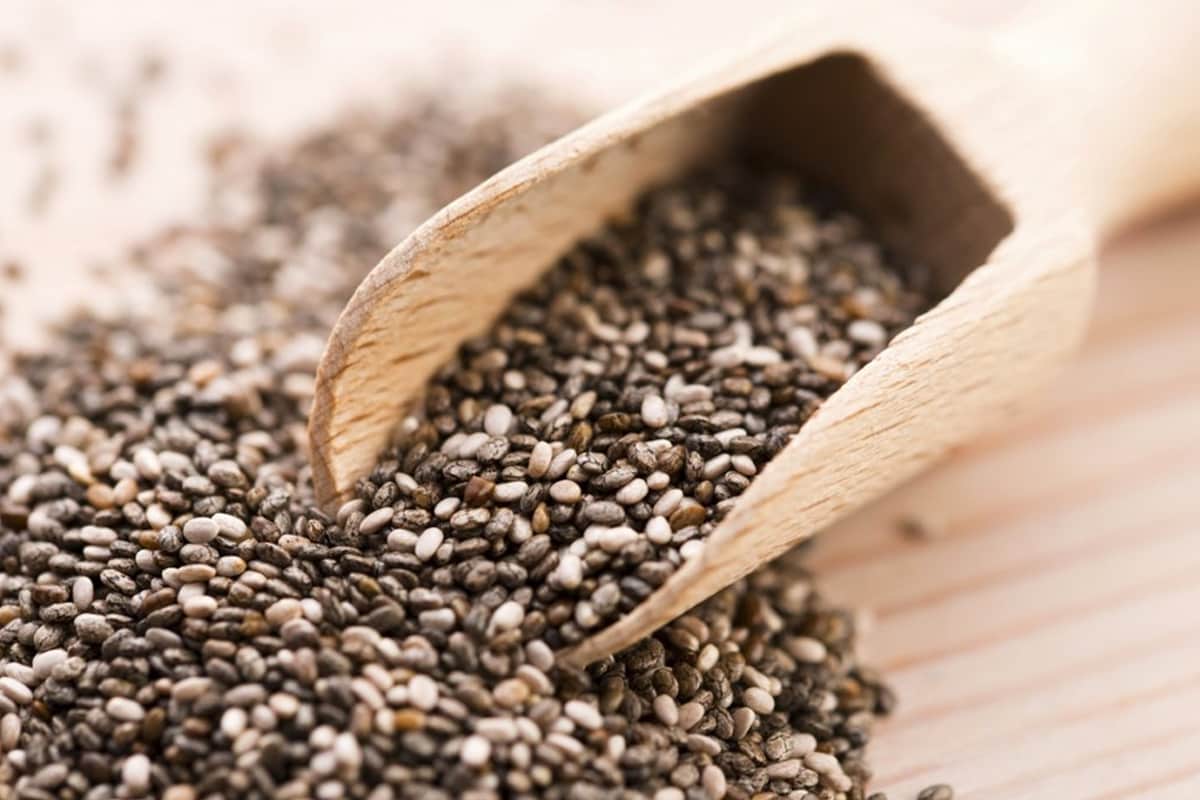 Perhaps you've scheduled a yoga retreat to Xinalani, Mexico and you're looking forward to indulge in delicious Mexican food. Let me tell you why this decision may be the best investment you've made for your health in a long time. During your stay in our wonderful country, you will enjoy our top 5 local super foods that crossed borders long ago and made it to the Superfoods Hall of Fame. It all started in Mexico….
Xinalani's All Inclusive Packages
1. Coconut
This organic superfood grows on our beach retreat and daily we eat its flesh in vegan ceviches, we drink its water in delicious cocktails, we extract its oil to cook and bake, and we make our own non dairy milk with it. Why this coconut obsession? Well first of all, it's delicious. Second of all, it couldn't be more local and organic, we collect them at walking distance from the kitchen. And finally it has a gazillion benefits for your health: its high fiber low carb content increases your metabolism. Coconut flour is gluten and grain free. Coconut water is full of potassium and magnesium. It's nature sports drink, much better than a Gatorade that is full of sugar, artificial flavor and color. After your run, add a little bit of sugar to your glass of coconut water to recover the minerals you lost by sweating.
2. Chia
The word Chia means strength in Mayan (one of the dominants ancient dialects). This fiber packed plant was well known amongst pre-hispanic warriors for its remarkable source of energy. Highly digestible protein and a good dose of Omega 3 are also part of the packaged deal you get by pouring organic chia seeds in your morning smoothies. They're great for detoxing your whole system, reduce cholesterol, and maintain optimum blood sugar levels.
Beautiful Eco Chic Rooms and Beach Casitas
3. Spirulina
This seaweed was cultivated on the lake Tenochtitlán (where Mexico City was founded). It is by far the best source of plant based protein used in vegan diets. Ounce per ounce, spirulina has thrice as much protein than a steak. Just add 14g of organic spirulina to your smoothie, you'll feel more energetic, you'll get rid of cravings and you'll enjoy the benefits of detoxing your blood and liver, not to mention the refill of vitamins B1 and B2.
4. Cacao
Mayans and Aztecs, the two most predominant civilizations prior to the Spanish colonization, would use raw cacao beans in their daily rites. Vastly cultivated in Mexico, cacao is the single food with the most magnesium you can ever find. It is well known for boosting your levels of endorphins (the hormone of pleasure) thus creating a steady positive mood. Also, its high content of iron and sulphide will strengthen your nails, your hair and detox your liver.
5. Aloe
A natural anti-inflammatory, aloe grows easily in most subtropical parts of Mexico, I know you're used to rub aloe based gels and creams on your skin for smoothness and hydration, but did you know that including this cactus to your raw diet will get you a shot of not only the most prominent vitamins and minerals, but also amino acids, adaptogen, and fatty acids. You cain juice it or slice it up and add to your salad: the extensive list of health benefits includes reduced inflammation, better digestion, better immune system, improved cardiovascular health, and last but not least: weight loss!
-
Now you can start this New Year eating all these Superfoods, available for you in your next stay at Xinalani. Browse among the upcoming yoga retreats or come on your own and spend some quality time away from everything... You know you deserve it! Don't wait any longer: Yoga classes + Healthy Food + Eco-chic accommodations + Thrilling Eco-adventures, sounds like the perfect way to have an splendid New Year! See you soon!
Rooms and Casitas
All Inclusive Packages