Back
Pico de Gallo Recipe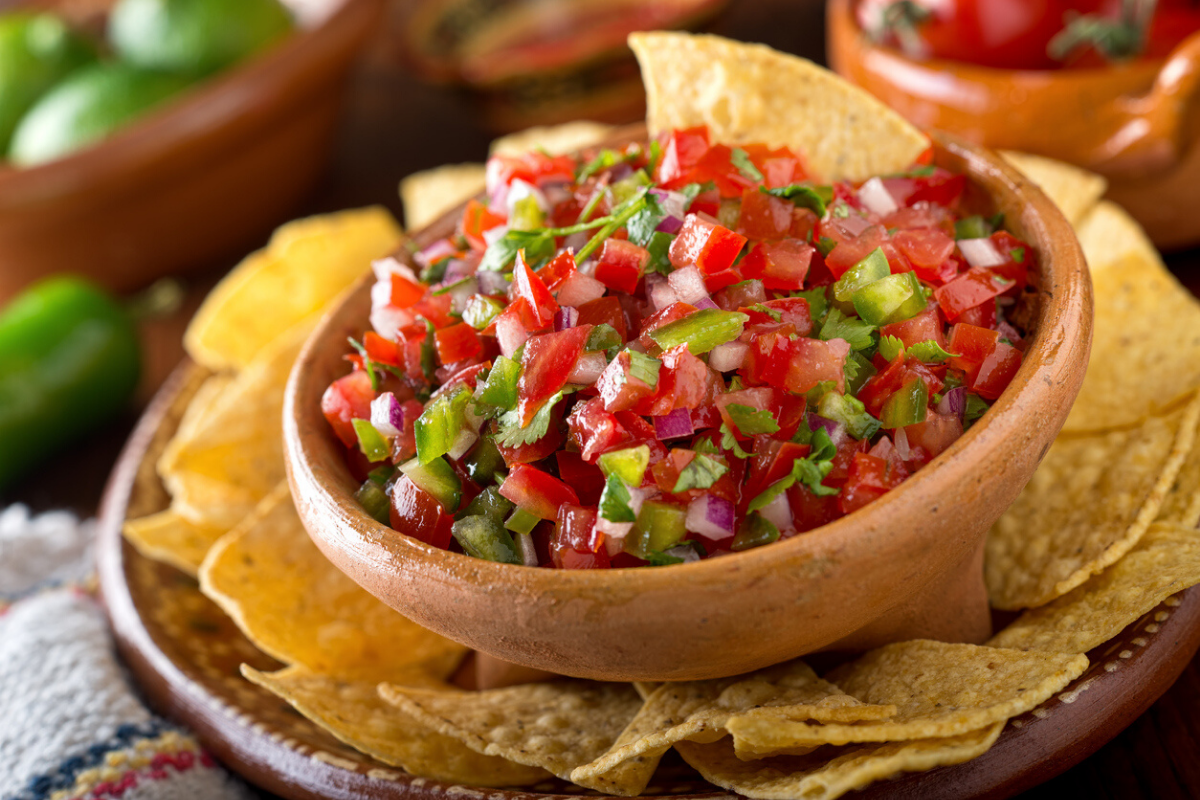 This classic salsa is always such a huge hit with all our guests. The name "Pico de gallo" translates to "break of the rooster" and theories about as to exactly why it's called that. It's bright, fresh, and flavors are the perfect accompaniment to everything.

Xinalani's All Inclusive Packages
Ingredients:
Serves 4
2 large, ripe plum tomatoes, diced
1 small red onion, chopped
1 small bunch cilantro, leaves and tender stems, chopped
4 Tbsp fresh lemon juice
Sea salt, to taste
You can also include squares of 1 mango to make the taste more tropical!
Method:
Place all the ingredients in a bowl and mix well. Taste and adjust the salt and lemon. If needed.
You can eat it right away or cover and store in the fridge until you're ready to serve.
Enjoy Xinalani's classic recipe of Pico de gallo with chips or guacamole!
Beautiful Eco Chic Rooms and Beach Casitas
Rooms and Casitas
All Inclusive Packages