Back
Puerto Vallarta builds up visitor's trust thanks to international secure travel stamp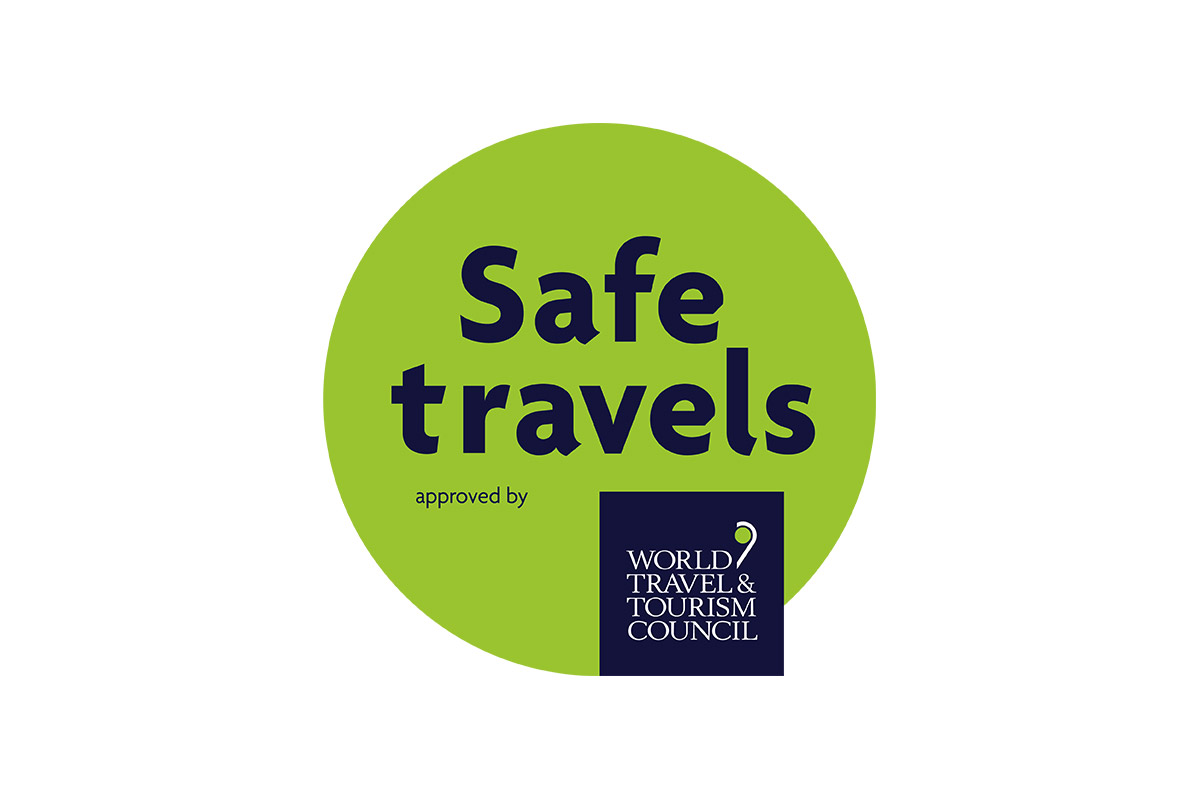 The state of Jalisco received the secure travel stamp from the World Travel and Tourism Council (WTTC), which is issued to guarantee tourists a safe stay despite the Covid-19 pandemic.
Xinalani's All Inclusive Packages
According to the international tourism organization, Puerto Vallarta meets all international hygiene and sanitation standards at its facilities. The secure travel stamp is backed by the World Tourism Organization, and is delivered to destinations that fully comply with the cleaning protocols issued by the WTTC, based on the standards of the World Health Organization (WHO) and the Centers for Disease Prevention (CDC). "At the WTTC we are pleased to grant the seal to the state of Jalisco, since the restoration of safe travel and tourism is a priority at this time" said Gloria Guevara, president and CEO of the WTTC. "The technical support and the endorsement of the Health Department allow us to take a first step to start the gradual reactivation of tourism in Puerto Vallarta," said Jalisco's Governor Enrique Alfaro, Governor of Jalisco who kicked off on June 15 the reopening of beaches, hotels and resorts.
Puerto Vallarta hosts 5 of the 31 million annual visitors of the state of Jalisco. Thanks to its spectacular landscape and weather, its sunny beaches and steep mountains, and a unique sense of service and hospitality, Puerto Vallarta is a leading resort destination for family vacations, retreats, weddings, business meetings and conventions.
Beautiful Eco Chic Rooms and Beach Casitas
Rooms and Casitas
All Inclusive Packages