Romantic Beach Dinner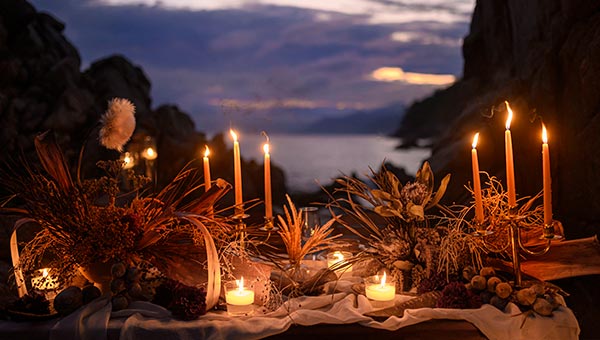 $130 USD per couple
Includes 1 bottle of wine & service
Enjoy a private candlelit dinner on the beach, complete with a complimentary bottle of wine and your own waiter. Back in your room, we'll make things romantic with candles, rose petals, and a bottle of bubbles.
Cooking Class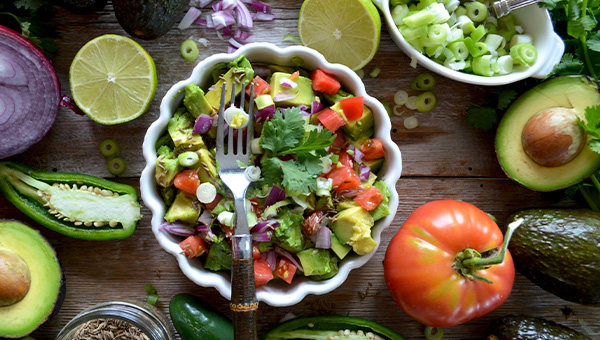 2 hours
$55 USD per person
2 to 6 people per class
Learn how to cook healthy and authentic Mexican meals in your own kitchen, taking a piece of Xinalani home with you. Our chef will teach you how to prepare some of his secret Xinalani delights. Get hands-on experience in a real Mexican kitchen and add a few new meals to your repertoire to impress friends and family back home.
Beach Bonfire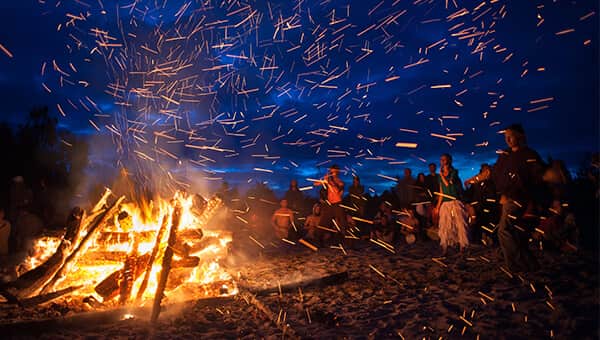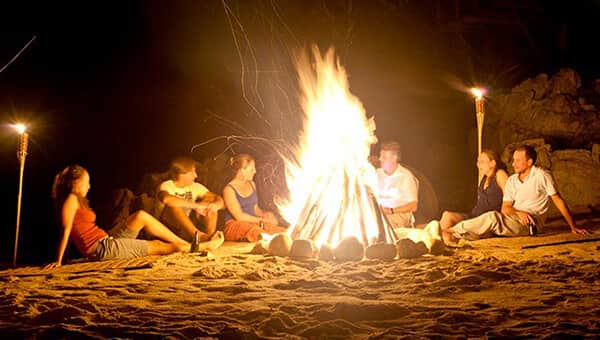 $100 per party
Includes 1 bottle of wine & beach service. $40 per additional hour after 11pm
Gather your friends for a beach bonfire under the moon light! Alongside a bottle of complimentary wine, our waiters will bring whatever you need from the bar. We'll help create an unforgettable night.
Salsa Dance Class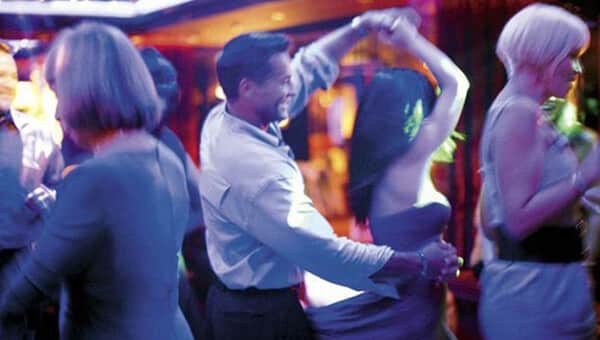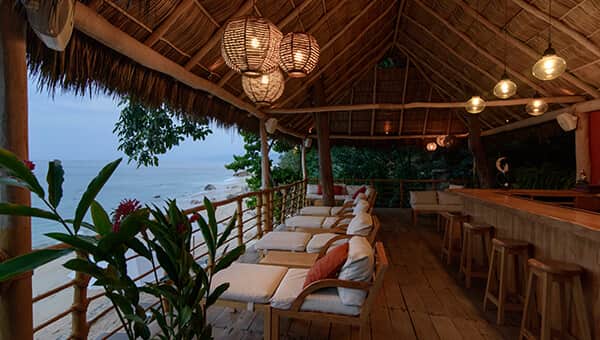 Complimentary
Join our salsa class for a fun hour of dancing. Not only is dancing like soul medicine, but it actually has some major health perks. Research shows that dancing can improve mental health, boost overall happiness, reduce stress, and even help in weight loss. And most importantly, it feels good! Salsa classes are offered weekly.
CONTRIBUTE TO OUR WELLNESS BLOG!
Want to share your knowledge and expand your community?