Back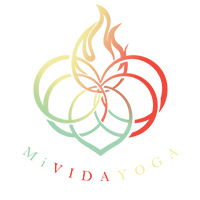 A Return to the Heart
From June 22 to 29, 2024
Welcome to our transformative yoga retreat, where we invite you to embark on a soulful journey back to the heart. Immerse yourself in a nurturing sanctuary designed to reconnect with your authentic self.
Indulge in rejuvenating yoga sessions, meditation, and mindful practices that cultivate inner stillness. Rediscover the blissful harmony within.
Engage in meaningful conversation, savor nourishing meals, and embrace the supportive community as you deepen your understanding of self-love, compassion, and gratitude. Join us on this profound retreat and return to the heart.