Back
Are yoga retreats a profitable business?
|
April 24, 2023, 2:01 pm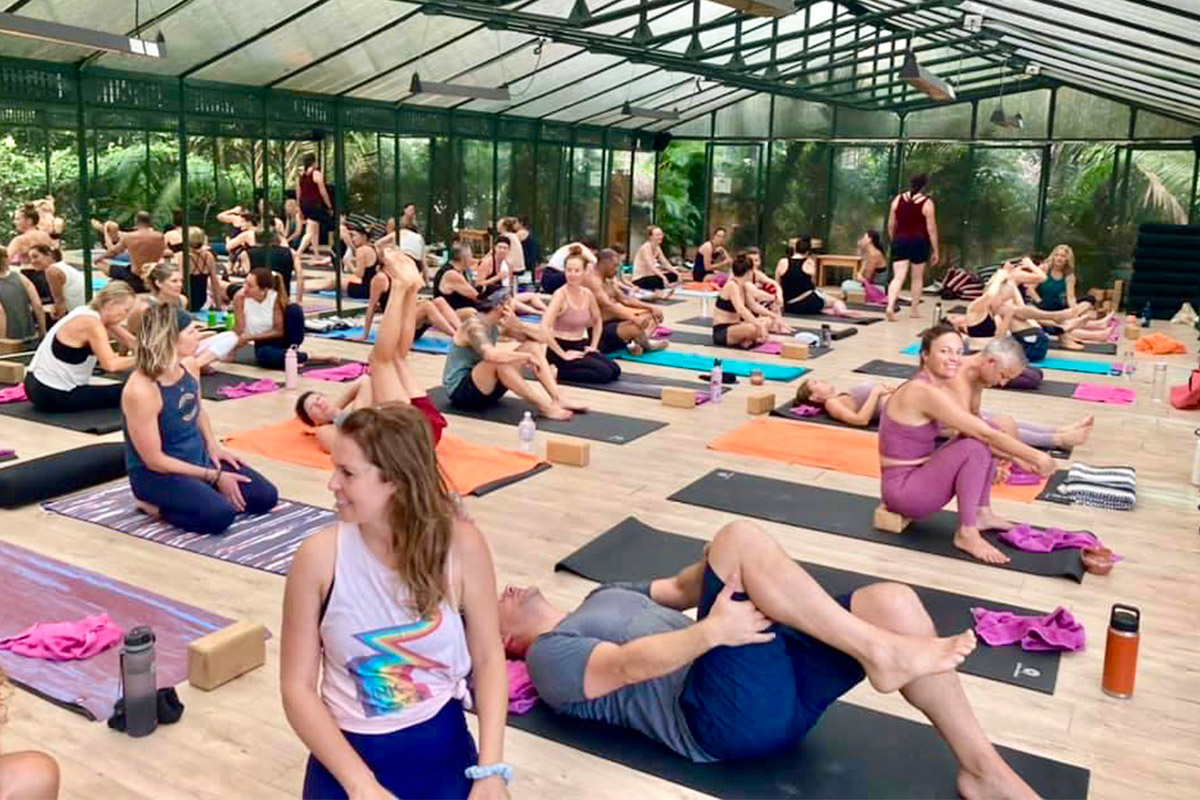 Running yoga retreats can be a profitable business, but it depends on a variety of factors. The profitability of your retreats will be influenced by factors such as the cost of your retreat location, the number of participants, the type of retreat you offer, and the level of demand for yoga retreats in your area.
Xinalani's All Inclusive Packages
Some key factors that can contribute to the success of your yoga retreat business include:
Location: Choose a location that is easily accessible, offers scenic beauty and is in a desirable location. This will attract more participants and increase the chances of success. At Xinalani, we share with you spectacular professional pictures that you can use to enhance your retreat marketing.
Beautiful Eco Chic Rooms and Beach Casitas
Marketing and Promotion: Promote your yoga retreats effectively using social media, email marketing, and other channels to reach your target audience. Consider offering early bird discounts or group discounts or even referral incentives to encourage participants to sign up early.
Quality of Instruction: Ensure that the instruction you provide is of high quality and that your instructors are knowledgeable, experienced and well-received by participants. You can set a theme or set a goal for your week and design the class curriculum and activity itinerary to reach that goal.
Offer a Unique Experience: Offer a unique and memorable experience for participants that sets your retreats apart from others in the market. This can include a range of activities, personalized attention, and high-quality amenities.
Networking and Collaboration: Network with other yoga teachers and wellness professionals in your area to collaborate on retreats and expand your reach.
Know your numbers: You don't need to be a finance guru to run successful yoga retreats but you need to be able to write a detailed budget listing your costs as an organizer. Expenses such as airfare, ground transportation, lodging, meals and unforeseen need to be carefully estimated. Also, make sure you add enough mark-up to figure out your final price, this will be your bottom line profit. Keep in mind the financial risks and know your break even point. How many participants do you need to bring so you can turn a profit?
Be perseverant and enjoy the journey: In business, sometimes it takes several tries to be successful as you might be on a learning curve. But if it is your true passion you will eventually hit it big. Running your own business is not easy: hard work, deep focus and a bit of luck are always necessary.
Overall, running a yoga retreat business can be a profitable and rewarding venture, but it requires careful planning, marketing, and a focus on providing a high-quality experience for participants.

Rooms and Casitas
Most read
Great News: The Whales Are Back!
All Inclusive Packages