Back
Elevate Your Fitness Coaching with a Vacation Retreat!
|
October 18, 2023, 3:14 pm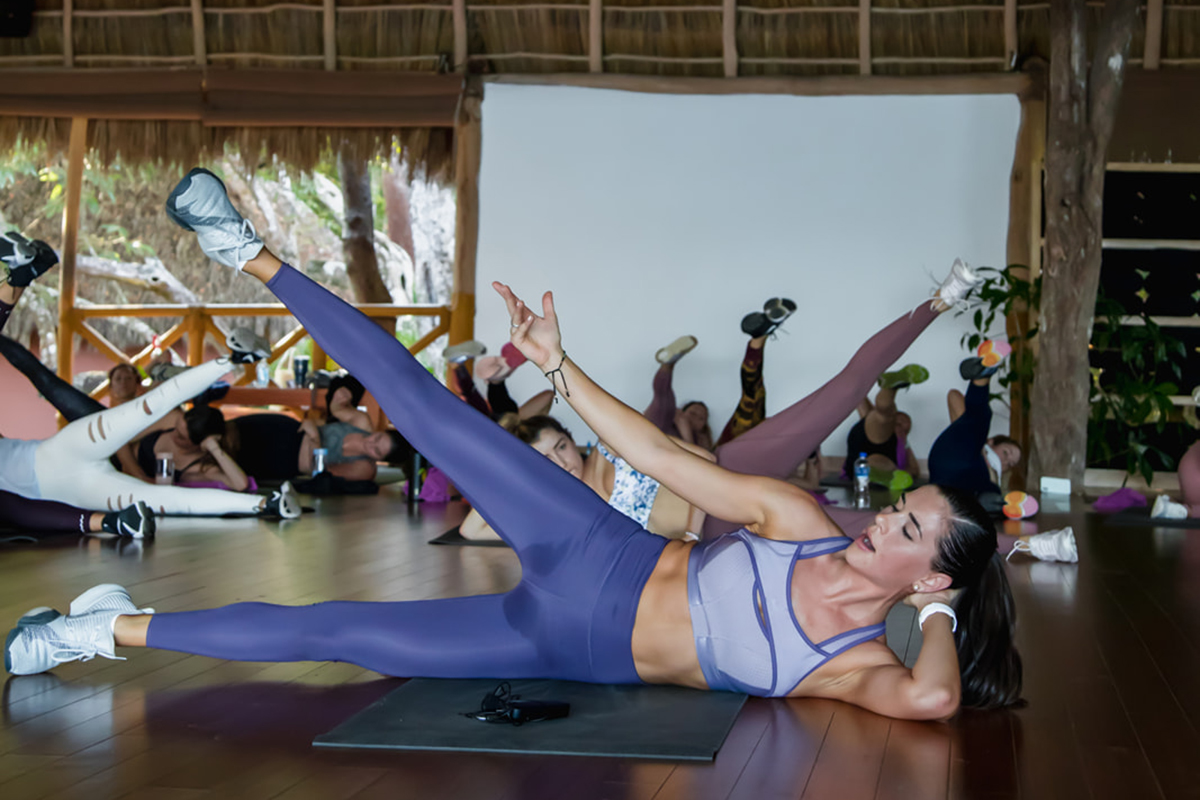 Are you a fitness coach ready to take your game to the next level? Imagine combining your passion for fitness with the allure of a tropical escape! A Fitness Retreat could be your next big breakthrough, and here's why:
Xinalani's All Inclusive Packages
1. Boost Client Engagement:
A fitness retreat is the perfect opportunity to offer your clients an unforgettable, immersive fitness experience. Take your training sessions out of the gym and into a breathtaking natural setting. It's a chance for your clients to escape their daily routines, recharge, and fully commit to their wellness journey.
2. Inspire Transformation
Escape the confines of the usual workout space and expose your clients to new, exciting challenges. Whether it's beachfront yoga sessions, mountain hikes, or group activities on the sands of an exotic destination, a fitness retreat is an ideal canvas for transformation.
Beautiful Eco Chic Rooms and Beach Casitas
3. Strengthen Client Connections
A retreat creates a unique bond between you and your clients. It's more than just fitness; it's about shared experiences, growth, and camaraderie. Build a community of fitness enthusiasts who can inspire and motivate each other long after the retreat ends.
4. Expand Your Brand
Hosting a fitness retreat not only enhances your coaching reputation but also broadens your brand's horizons. With the right marketing, you can attract a global audience eager to join your retreat and experience your unique coaching style.
5. Unleash Creativity
As a fitness coach, a retreat allows you to get creative. You can design a program that incorporates a variety of fitness disciplines, wellness activities, and even nutrition workshops. This is your chance to create a holistic fitness experience that sets you apart.
6. Business Opportunities
Beyond coaching fees, a fitness retreat can open up revenue streams through partnerships, sponsorships, and merchandise sales. It's a business opportunity that's as lucrative as it is fulfilling.
Ready to embark on this fitness journey? Let your passion lead the way, and design the retreat of your dreams at Xinalani Beach Retreat in Puerto Vallarta.
Take your fitness coaching to the next level with a Fitness Retreat at Xinalani and watch your clients' lives transform while you bask in the joy of delivering health and happiness in the most extraordinary way.
Let's embark on this incredible journey together! Send us an email for more info.
Rooms and Casitas
Most read
Great News: The Whales Are Back!
All Inclusive Packages