Back
Puerto Vallarta COVID-19 vaccination plan is on.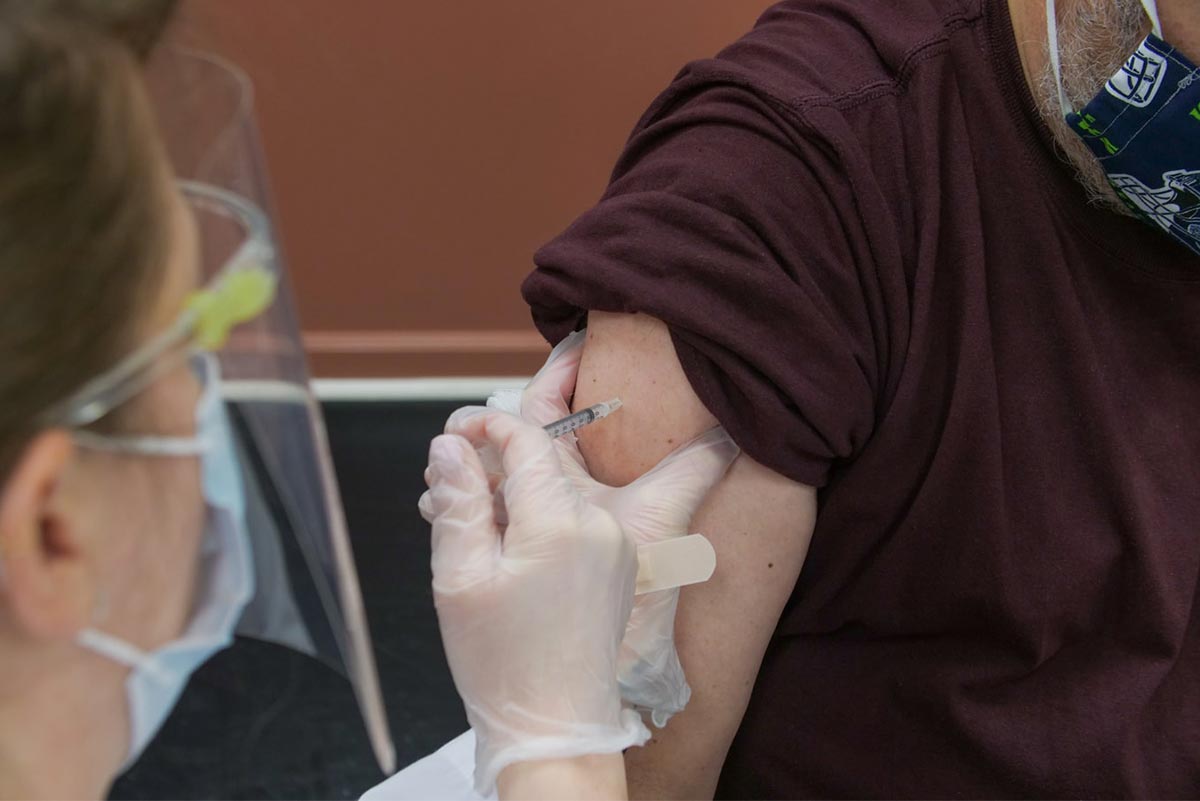 The Government of Jalisco started vaccinating senior citizens for Covid-19 in the whole Puerto Vallarta area. The operation started on Thursday, February 25th, and has been successful as thousands showed up. It was thoroughly organized throughout the town with the help of the military. All vaccination centers have sanitary filters, a registration area, and a post-application observation area where patients must stay for 30 minutes after inoculation.
Xinalani's All Inclusive Packages
However, some of the vaccination modules mentioned shortages as early as Sunday evening. It was reported that a significant number of candidates for vaccination were turned down by the authorities for not carrying valid proof of address. Since Puerto Vallarta is one of the first towns in Jalisco to get vaccines, officials were concerned many would travel to town to spend the weekend and get their shot.
So far in 21,450 local senior citizens (60 and older) received their first Pfizer Moderna jabs. Local medical personnel had previously been vaccinated on January 12.
Beautiful Eco Chic Rooms and Beach Casitas
Puerto Vallarta is the second bigger resort destination in the country and its economy fully depends on the travel industry. It was deemed a prioritary area for mass immunization, and hence received 50% of the first dosis
Rooms and Casitas
Most read
Great News: The Whales Are Back!
All Inclusive Packages