Back
Puerto Vallarta is among the 10 safest cities in the country.
|
April 25, 2023, 8:00 am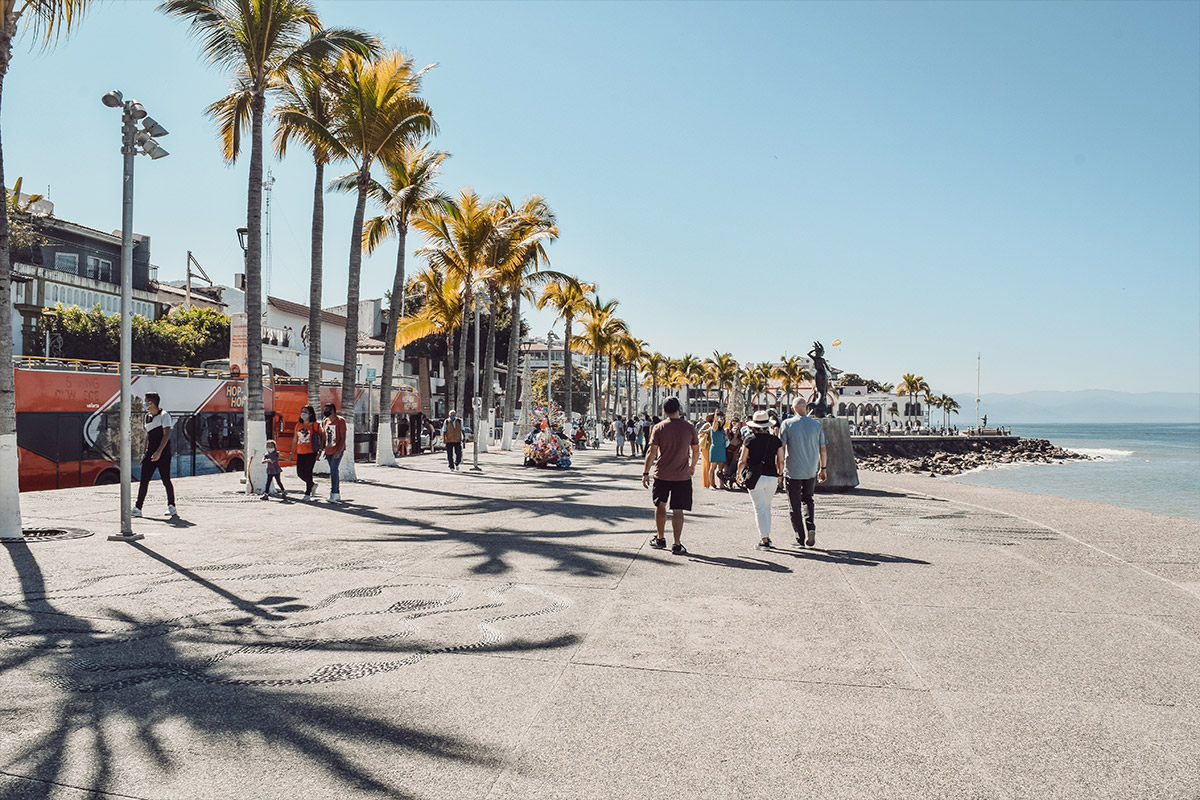 According to the National Urban Public Security Survey (ENSU) by the National Institute of Statistics and Geography (INEGI), corresponding to the first quarter of this year, Puerto Vallarta remains among the ten safest cities in Mexico.
Xinalani's All Inclusive Packages
This is the result of joint work, strategies, and actions that the municipal government and state and federal authorities have promoted in terms of security to guarantee the safety of citizens and visitors.
The survey conducted between February 27 and March 15, 2023, places this tourist destination in ninth place among cities with the lowest percentage of perception of insecurity nationwide and the only safest city in Jalisco.
Beautiful Eco Chic Rooms and Beach Casitas
The study shows that the cities where the perception of insecurity was lower were: San Pedro Garza García, N.L. (18.3%); Benito Juárez, CDMX (19.4%); Piedras Negras, Coah. (19.9%); Los Cabos, B.C. (22.7%); Saltillo, Coah. (23.9%) and Tampico, Tams. (24.1%).
Next are Mérida, Yuc. (24.2%); Los Mochis, Sin. (24.9%) and Puerto Vallarta, Jal. (26.5%), with a slight variation compared to the same period last year, which was 26.4%. In the tenth position appears San Nicolás de los Garza, N.L. (29.5%).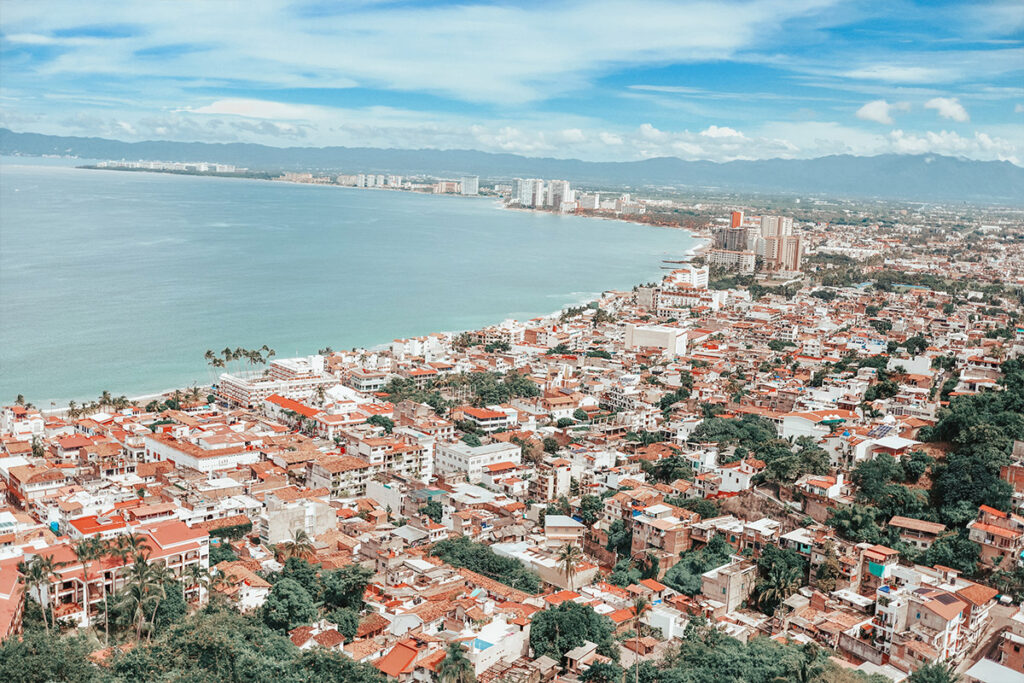 Of the six cities surveyed in Jalisco, Puerto Vallarta is the only place with the lowest percentage of perception of insecurity. Zapopan appears with 57.0%, Tlaquepaque 62.3%, Tlajomulco 68.0%, Tonalá 77.6%, and Guadalajara 81.7%.
At the national level, the cities with the highest percentage of population aged 18 and over who considered it unsafe to live in their city were: Fresnillo (96.0%); Zacatecas (94.3%); Naucalpan de Juárez (88.0%), Ciudad Obregón (86.4%), Uruapan (86.2%), and Colima (85.7%).
Original article:
https://vallartaopina.net/puerto-vallarta-esta-entre-las-10-ciudades-mas-seguras-del-pais/
Translated by Xinalani
Rooms and Casitas
Most read
Great News: The Whales Are Back!
All Inclusive Packages