Back
Surfing in Quimixto: A Guide to one of Mexico's Best Surf Spots
|
February 10, 2023, 11:22 am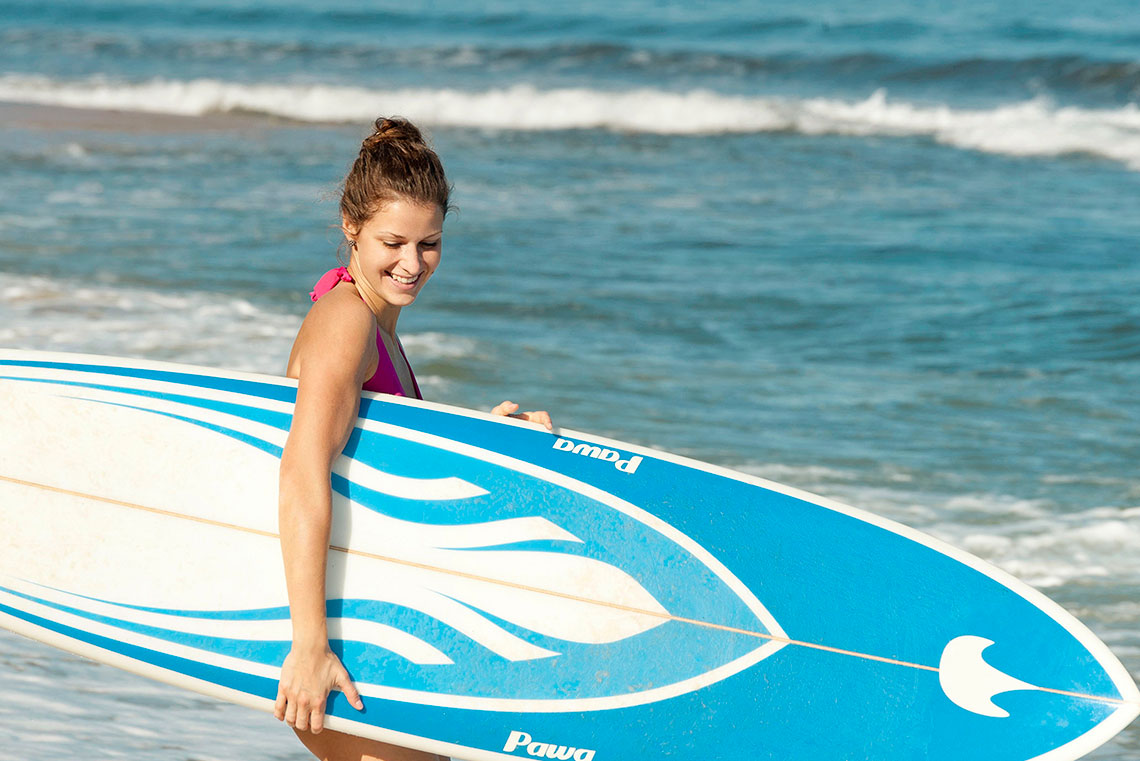 Quimixto, a small fishing village located on the Pacific coast of Mexico, is a hidden gem for surfers looking for a new challenge. Despite its rocky bottom and lack of surf shops or schools, Quimixto offers some of the best surf conditions in Mexico.
Xinalani's All Inclusive Packages
Why Quimixto is a Surfer's Paradise
The waves at Quimixto are known for their consistency and clear waters, providing an excellent opportunity for surfers to improve their skills. The best time to surf in Quimixto is from November to April, when the waves are at their peak. During these months, surfers can expect waves ranging from 3-6 feet, offering conditions for both longboarding and shortboarding.
However, surfers should be aware of the rocky bottom at Quimixto. The rocks can create treacherous conditions for surfers, so it's important to be aware of your surroundings and navigate the waves with caution.
Beautiful Eco Chic Rooms and Beach Casitas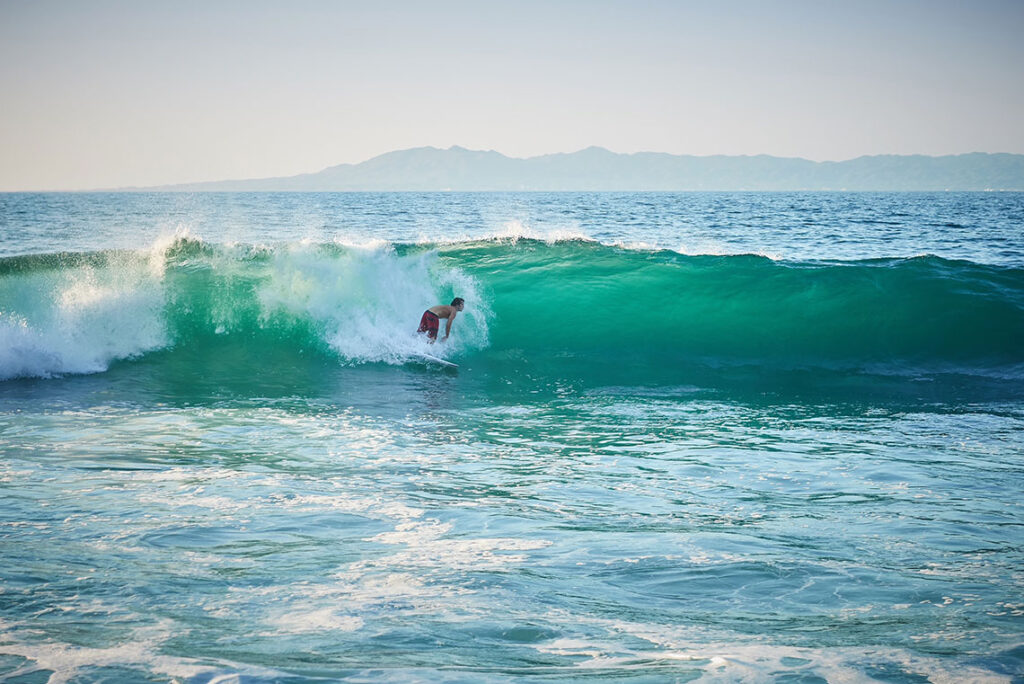 What to Expect at Quimixto
Quimixto is a small and peaceful village with a tight-knit community. Despite its lack of surf shops or schools, surfers can still bring their own equipment or rent boards at Xinalani, a spectacular boutique eco-resort specialized in yoga retreats and wellness retreats. Quimixto can only be accessed by water taxi from Boca de Tomatlán or the Los Muertos Pier in Puerto Vallarta.
This unexpected adventure only adds to the experience and provides surfers with stunning views of the Pacific Ocean along the way, and if lucky enough water taxi passengers will see humpback whales on the way. The surf break at Quimixto is located just a short walk from the village. When you arrive in Quimixto, you'll be greeted by the friendly local community and the stunning natural beauty of the area. The village is small and quiet, with a few basic shops, beach restaurants, and accommodations.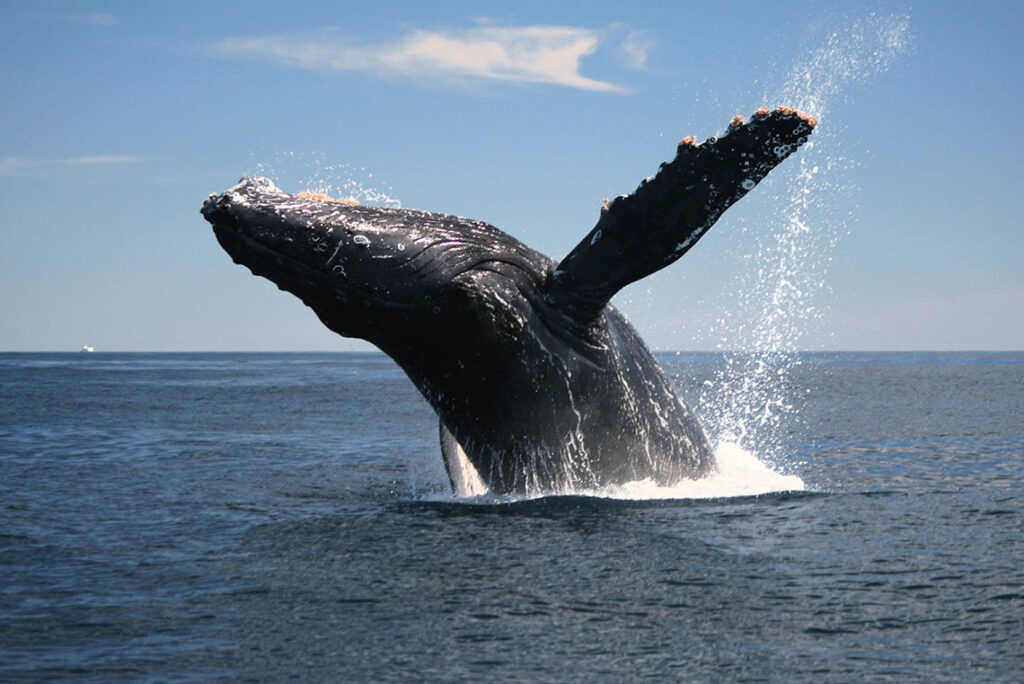 Final Thoughts
Quimixto offers an escape from the bustling surf scene and provides surfers with a true adventure. With its consistent waves and breathtaking scenery, Quimixto is the perfect destination for surfers looking for a new challenge. However, surfers should be mindful of the rocky bottom and navigate the waves with caution. So pack your board and head to Quimixto to discover one of Mexico's best-kept surf secrets.