Back
Puerto Vallarta Airport implements travel safe measures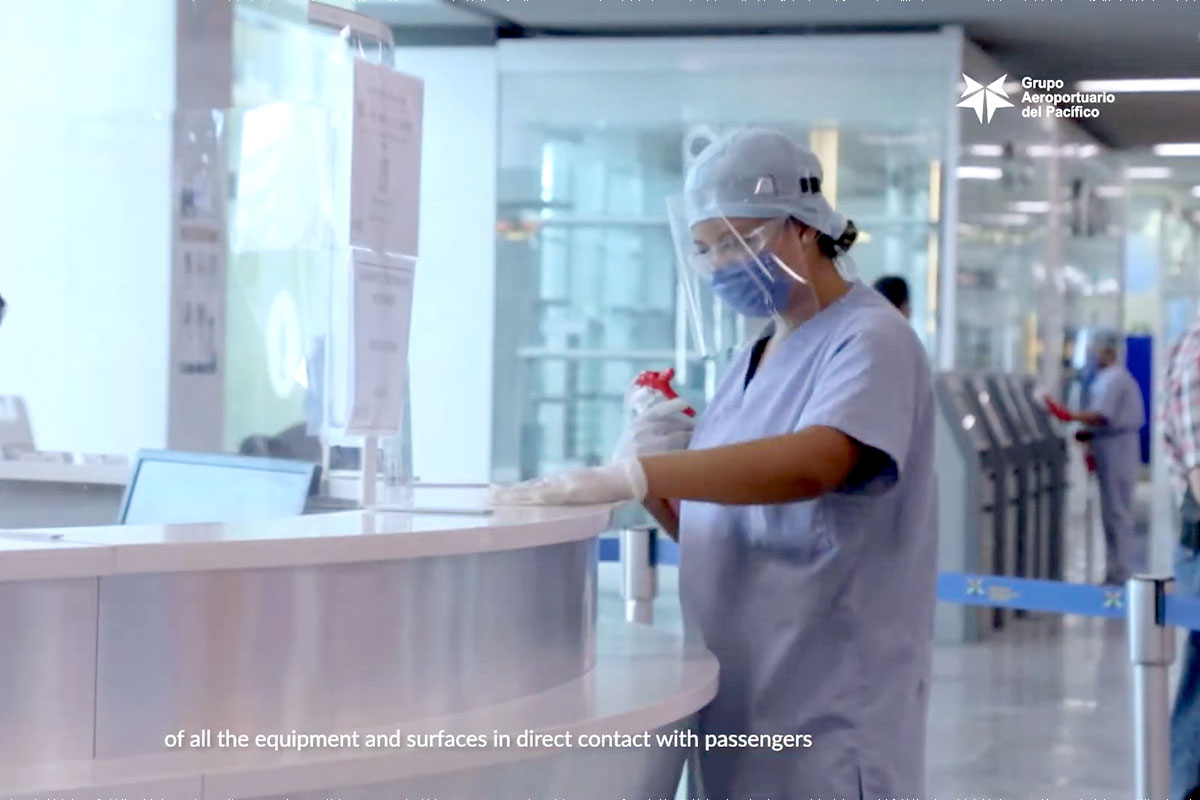 As inbound flights traffic is steadily growing back to normal levels, Puerto Vallarta International Airport (PVR) has proved fully compliant with all international health and safety protocols against Covid-19.
Xinalani's All Inclusive Packages
We are ready to receive you! The message is clear: Passengers' safety is the most important thing at Puerto Vallarta airport. For this reason they have implemented multiple measures to ensure that your trip is safe and you dedicate yourself to enjoying your stay in this wonderful beach destination.
Grupo Aeroportuario del Pacífico (GAP) shares the following video where they give details of each measure applied during the new normality. In addition to the permanent use of safety masks by passengers and employees, they show us how to maintain the correct distance between people, as well as the cleaning instrumentation used in airport terminals, aircraft, lounges and hallways. These measures are carried out under the recommendation of national and international authorities such as the Ministry of Communications and Transportation, the Ministry of Health, as well as the World Health Organization.
Beautiful Eco Chic Rooms and Beach Casitas
At Xinalani, your safety is our main priority. Our partner taxi company (Aero Movil) who does airport pick-ups for us, has also issued their health and safety protocol. Read more here.
Read here about Xinalani's full enhanced health and safety protocol and how we are compliant with the international "Safe Travel" protocol of the World Travel and Tourism Council (WTTC).
Rooms and Casitas
All Inclusive Packages